How to Find Bag Manufacturer in China?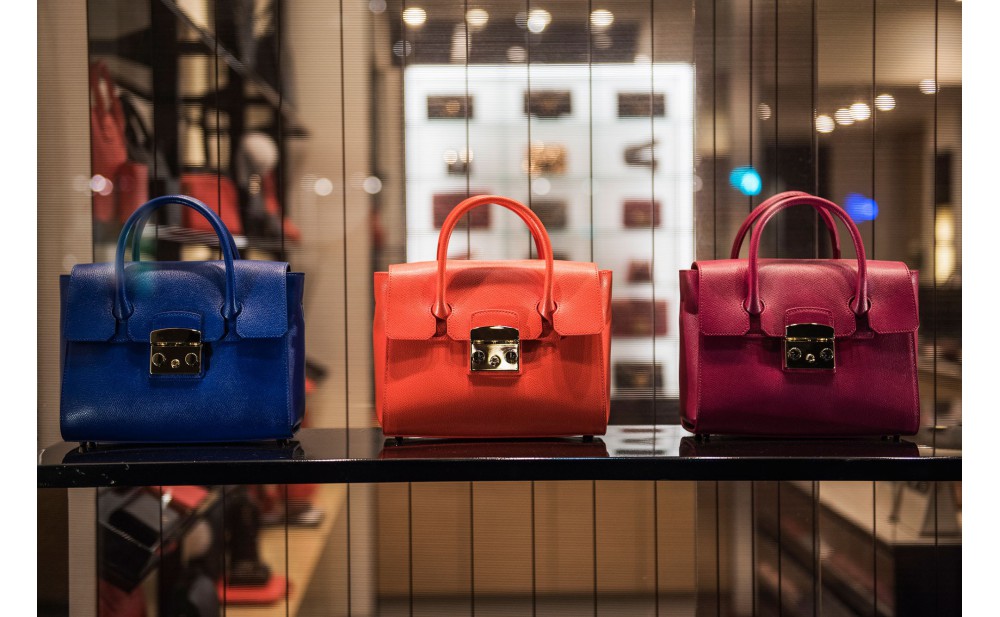 Komely is one of the Top 10 handbag manufacturers in China
China handbag factory
We specialize in manufacturing high-quality cosmetic bag, including PU leather wallet, cotton shopping bags, EVA storage box, and oxford cooler bag. We have an OEM customized Genuine leather accessories factory in Shenzhen,we only produce high quality goods for wholesale importer and brand owners.
Presently let me reveal to you how we oversee mass creation quality and catch plan rigorously:
1) When we get a request from buyer, we will provide reference cost estimate dependent on pictures or unique toiletry sack sample. Next, we source the comparable quality material for selection, and then we submit high/center/modest absolutely at least three levels quality at the equivalent time. Difference in quality are not the same price, including  the color card for choose. It will give us much opportunity to get this request. The reason is that  we can offer versions of quality and colors for designers to select. 
2) Next, when the  purchaser affirm all the material and test details,we will book mass material as indicated by our standard. We will also make a request to supplier, and make notes of the materials, such as whether they are environmental-friendly or without color shade.
3) Throughout the material production, we will inspect our suppliers' factories. The reason is that we would like to discover the contrast between the affirmed standard example and address all the problem. We hope to guarantee that we can get the material of best quality. This step is considered to be crucial before we start our handbag production.
4) After delivering all the material back to our warehouse, creation division would be arranged for pre-production test. The purpose is to check whether there is a potential issue before continuing our handbag production.
5) Our production progress begins from cutting, sewing, assembling then packing. For every step we have our own quality control. Once we discover any quality issue, we will get back to the former steps and deal with the issue. 
6) As we have said, we would deal with any quality problem by ourselves. Possible problems include oil mark and extended thread. If the problem is not under our control. For instance, the color shade of the leather is not the same, we would take photos and send samples to buyers and seek their approval before proceeding to the next step.
The following part is explaining the timeline, it is crucial for both suppliers and consumers to understand the whole production process and lead time.
1) In order to ensure efficiency, it would be optimal to have one to two rounds regarding the consultation and confirmation of handbag samples and materials. This is what the Chinese producers specialize in, and they are relatively efficient throughout the designing process, including less time for sample making. For your information, sample making would normally take 3 to 5 days, which means one round of sample making could take 8 to 10 days. Imagine you want a second or few more rounds, it would take 20 to 25 days, which is time-consuming for both parties. Thus, efficiency is extremely important.
2) Apart from sample making, the production lead time depends on the order quantity and styling of handbags, usually it takes 20 to 30 days for this process. Moreover, we would suggest buyers to inspect the quality control before delivering the order. The reason is that once the quality if not satisfactory, the whole process would be slowed down. Thus, both parties should ensure good quality control to make the process more smooth and require less lead time.
Thanks for your time to read how to find a bag manufacturer!
We promise you the followings:
1) we would reply to your email within 24 hours.
2) if your styling is simple, sampling will only take  3-5 business days, for complicated styles will be around 7-10 days.
3) Production require less than 30 days once we got your deposit.
4) Complete quality control by our QC before delivery.