We Specialized in Handbag Development and Manufacturing for 35 years
We customize and manufacture handbags and wallets with various kinds of recycled and sustainable materials in our China factory. We are your trusted leading and high-quality manufacturer of custom-made, fashionable and eco-friendly handbags and wallets. We worked with luxury brands across the US and Europe and ready to turn your idea into products in Donggang, China.
All Products
Only one single factor matter -
TRUST
Every handbag production is different. With solid experience, we understand your needs, demands and requirements during the handbag maufacturing processes.
Contact our handbag expertise
Highest standards and accountability since 1980
Founded in 1980, Komely Enterprises Ltd; previously known as Comely Handbag Company Ltd, is a China handbag factory that designs, customizes, and manufactures RPET (Polyethylene terephthalate) leather bags and leather wallets.
We provide streamline services such as custom samples; product development, manufacturing and production. We are one of the China's leading factories and manufacturers that work with high-end brand names across the US and Europe.
About Our Company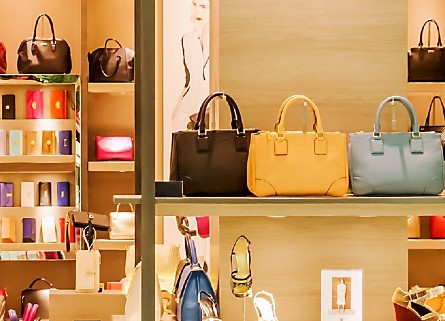 We make your handbag with
JOY
We dedicate ourself in handbag manufacture industry for multiple decades
How could we satisfy our client if we are not passionate about it?