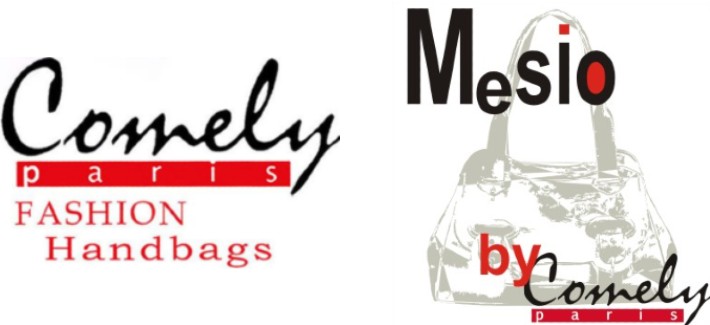 Founded in 1980, Komely Enterprises Ltd; previously known as Comely Handbag Company Ltd, is a company that designs and manufactures from handbags to small accessories.
We provide a streamline service starting with custom samples, to product development, and eventually to product manufacturing. We are one of the leading manufacturers who has been providing quality products to several luxury brands with excellent track record in both the European and North American markets.
Besides OEM, we are also committed to our own signature branding, Comely. The founder started the company back in 1989 with his passion and love for handcrafted handbags. The inspiration originally started from seeing how his wife would appreciate a handmade leather purse, and the founder decided to name the company after his wife. Throughout the years, Comely has built business relationships with its unique design made in high quality materials in both domestic and international markets.
We have devoted ourselves to continuous improvement, innovation and sustainable goals, and we strongly believe and conduct our business with this mandate: "Quality in a handbag should be based on what the customers would expect in return, rather than based on business margins."
Over the years, we have seen rapid growth in both our manufacturing and our wholesale divisions. We continue to receive great feedbacks from both our existing and newly acquired clients on our service and products.
In 2010, our expansion has led us to the creation of our second brand "Me'sio", and this will target the younger generation. We have started an independent e-commerce channel to make the experience better and faster for our clients.
As we have entered our 38th year, we continue to grow and meet the highest standards of social accountability.