How the great brand handbag that changed the world Internet Auction Sites of Brand Handbag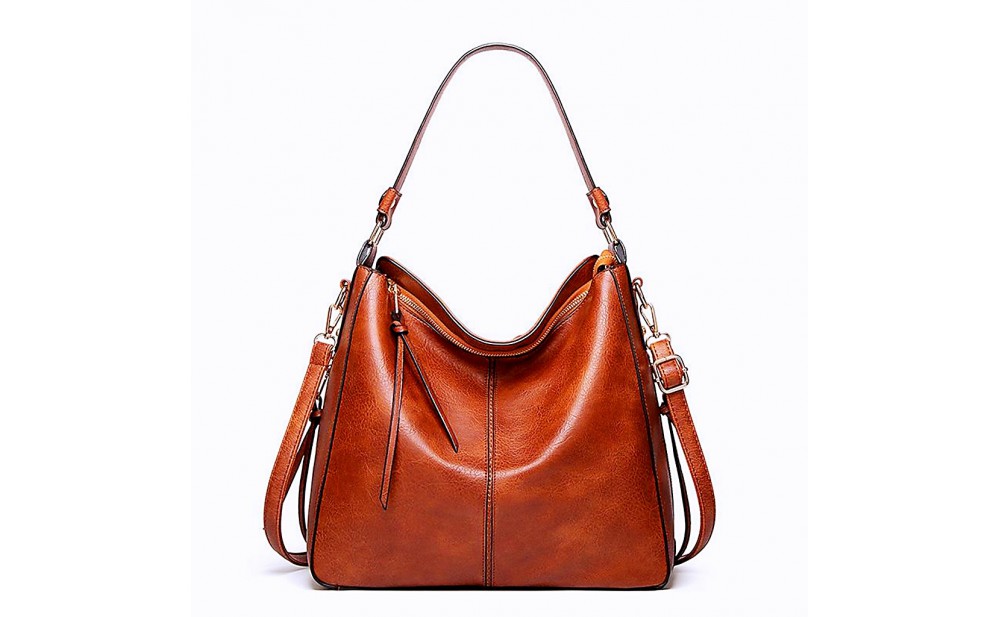 How the great brand handbag that changed the world
Internet Auction Sites of Brand Handbag
Brand Leather Handbag
Buying vintage handbags from a reputable auction house is relatively straightforward
Because of the absence of fakes but buying from an internet auction site is fraught with danger, owing to the multiplicity of fakes and the expertise of the fakers.
Such is the volume of products on an internet site such as eBay that your search needs to be as specific as possible, and always remember to add "purse" as well as "big" and "handbag" at the end of the search.
 There are several points worth remembering.
Sellers may not disclaim knowledge of or responsibility for, the authenticity or legality of the items offered in their listings.
 If they cannot guarantee authenticity it should not be on the site.
 Look not only at the total score of the feedback of the seller, but also the comments.
 See what they are currently selling, and what other items they have bought and sold in the previous 30 days.  Also check for feedback that has been hidden.