How the great brand handbag that changed the world BUM BAG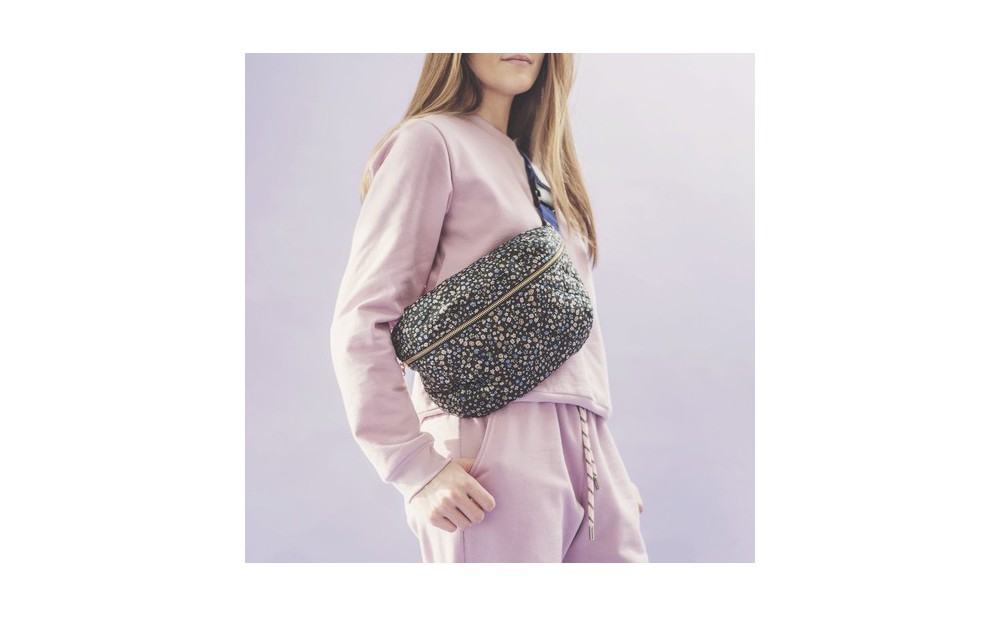 How the great brand handbag that changed the world
BUM BAG
The bum bag, or fanny pack, is perhaps the least glamorous and most nerdy of all bag genres, for ever doomed to be associated with bewildered looking tourists or nylon clad map reading hikers or so you might have thought.
 It is a credit to the genius of British fashion's grande dame, Vivienne Westwood (1941-), that, even at the height of the bum bag's popularity in the mid-1990s, she was able at a stroke to sweep away all such connotations with her limited edition creation for Louis Vuitton.
It is something of a Westwoodian trademark that she can simultaneously cite, celebrate and subvert sartorial tradition in her work.  With her Louis Vuitton bum bag here worn "correctly" at the rear she alludes to the Victorian bustle (an enduring obsession in Westwood's work), while also paying homage to the curves of the female body.
 The piece de resistance, of course, was Westwood's appropriation of Vuitton's signature Monogram canvas, with its discreet melange of quatrefoils, flowers and "LV" Monogram textile shorthand for bourgeois cosmopolitan refinement since the beginning of the century.  The design was exactly a hundred years old, and Westwood blew it sky high.