HISTORY OF VINTAGE HANDBAG SMYTHSON of Bond Street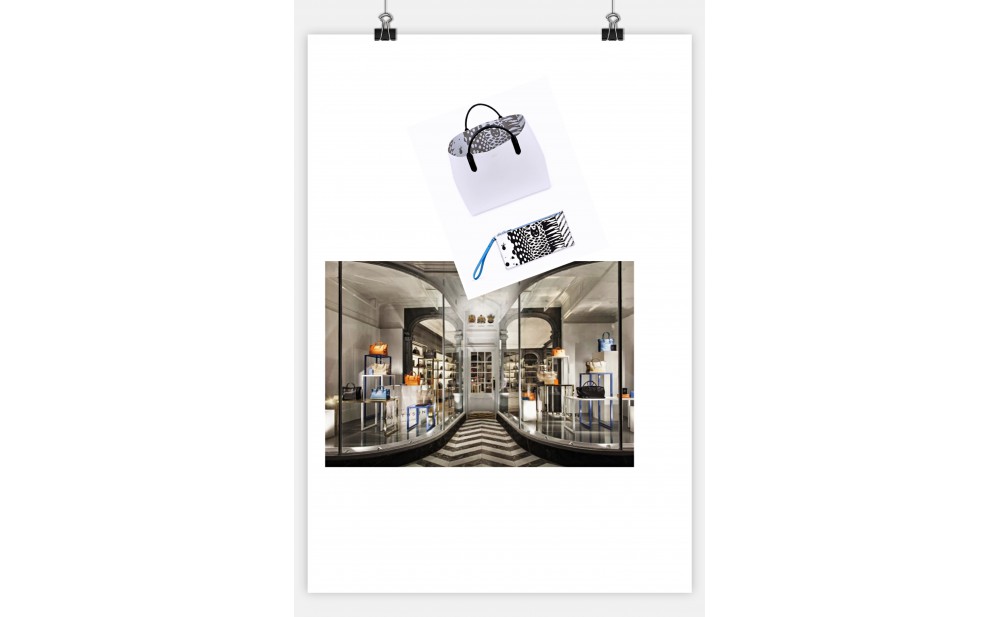 HISTORY OF VINTAGE HANDBAG
SMYTHSON of Bond Street
Frank Smythson opened his first store in 1985, New Bond Street selling "First
Class stationary and leather goods; cabinetwork etc.
 The current flagship with fashion trend, which is opposite the original store on New Bond Street early example of their leather goods is the Monitor, described as being "for the carriage or for travelling".
 Lined with silk and in Moroccan leather, it was a vanity case for toiletry items.
An original Monitor bag can be seen in the New Bond Street store museum.
  By 1910, the new age of motoring had arrived and Smythson had a number of products to meet the demand, including lucky motor mascots, travel cushions and Smythson's En Route writing pad, "for use at home and abroad in a Motor, Steamboat, Railway or Aeroplane Today, Smythson continue to produce leather travel goods such as passport covers, luggage labels and wallets.