HISTORY OF VINTAGE HANDBAG 1970s: Nylon and Sporting Bags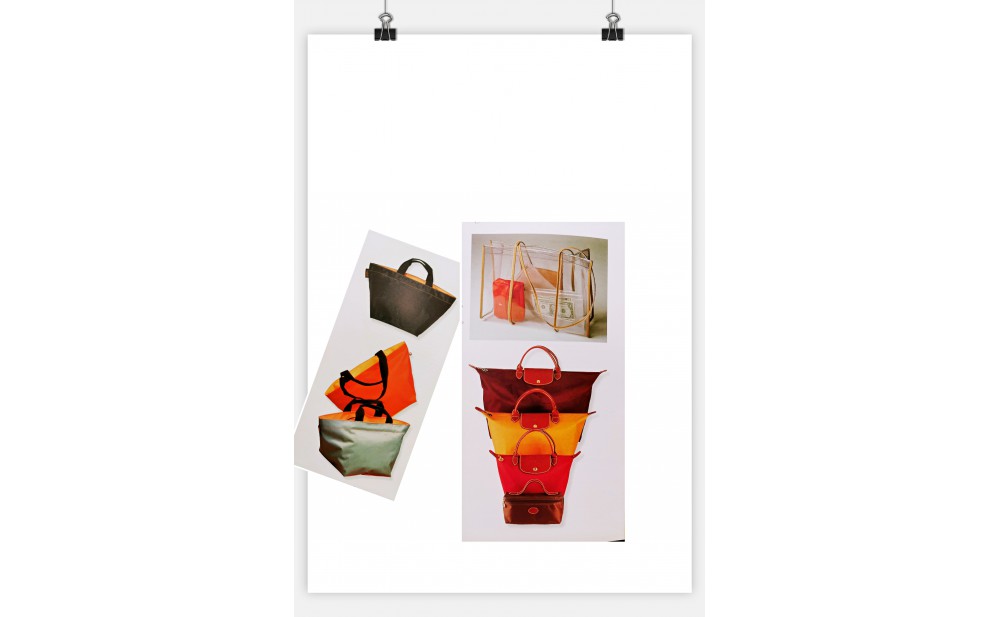 HISTORY OF VINTAGE HANDBAG
1970s:   Nylon and Sporting Bags
Nylon, for so many years considered the poor relation of materials and a cheap substitute for natural and more expensive products, began to be reappraised during the 1970s for its modern and industrial qualities. Brands such as LeSportsac, Longchamps, Herve Chapelier and later Prada (relaunched by Miuccia Prada in 1978)
Elevated the material to designer status.
LeSportsac
The colourful and practical products of American company LeSportsac, founded in 1974, were a welcome alternative to the drab color palette of the prevailing trend for brown, tan or beige.
The handbags were typically American in their sporty styling, but also had connotations of French chic.  Lightweight and functional, the fold-in pouch bags were made of ripstop parachute nylon in a wide assortment of colors and prints with a grosgrain ribbon and canvas trim.
 These became a must-have accessory with the habitues of Manhattan's disco scene in the early 1980s.
The label re-emerged as a brand frontrunner in 2003, when singer and stle icon Gwen Stefani collaborated with the company to produce a line of "roc sacs" dubbed LAMB (the acronym also used for her fashion line), with the singer carrying a LeSportsac clutch of her own design to the 2004 Grammy Awards. 
The label continues its associations with designers to the present day.  The list includes Diane von Furstenberg and Jonathan Adler, who in 2002 wittily incorporate the company's logo in his Le Cute bag. 
Tokidoki, a rang of handbags influenced by Japanese anime of vibrant color and kitsch iconography is designed by artist Simone Legno, and the LeSportsac range continues to include two of her designs every season British designer Stella McCartney produced the Deer rucksack for the company in autumn 2008,s complete with a printed deer head and padded antlers.