RPET Material
We support manufacturing handbags in an eco-friendly way.
Therefore, we have been adopting REPT material and introduce it to our customers market. The RPET polyester twill material and webbing is made by wasted RPET plastic bottle, which means manufacturing bags from recycled materials.
Recyled Raw Matrial
Various kinds material for your recycled handbags
We introduce these recycled material to our clients for the new development of sustainable handbags manufacturing:
LEATHERS
NYLONS
POLYESTERS
CANVAS
JACQUARDS
SYNTHETICS
FAILLE
SATIN
PATCHWORK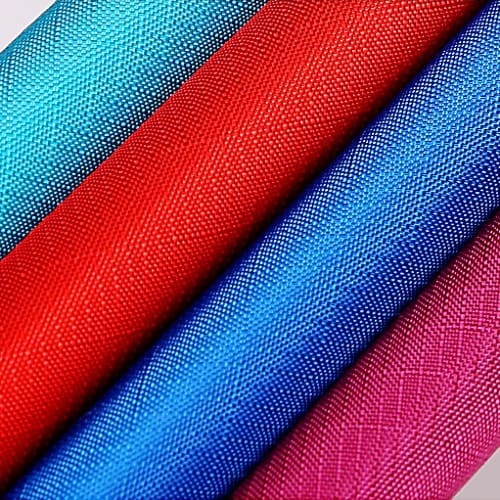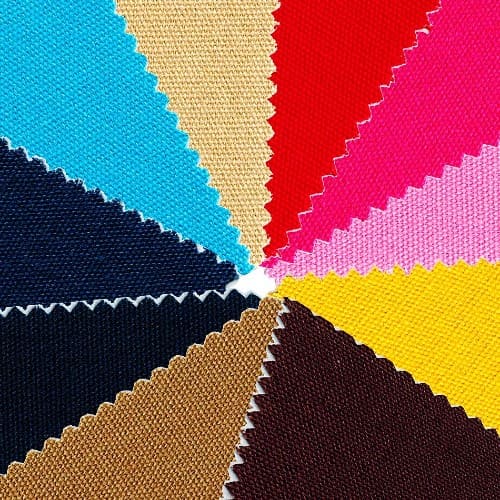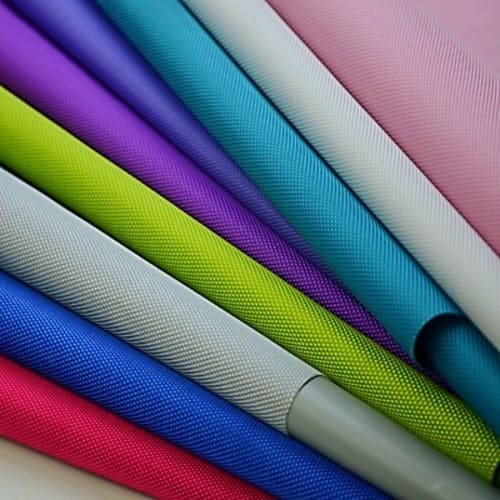 Source of Ocean Junk Raw Material
Following up the new development of material supplier or ITRI (Industrial Technology Research Institute) turns marine garbage into circular economy raw materials.
This is the target of our new development in the near future.