How does our prototype design and product work?

Our in-house development team is capable of leveraging your own designs via your own photos or related information.
Clients could also choose their own material and/or metal accessories.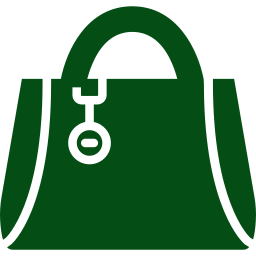 1How to design your handbag prototype?
If you already have a personal style in mind that you'd like to use because you feel real good about it, then that's great!
But for those who are still having trouble to come up with your distinct style for prototyping your handbag , you should try asking yourself the following questions to guide yourself to manufacture your perfect handbag!
There are a lot of differences in taste between different groups.

A clear direction of who you are designing the handbag for will help you focused through the entire designing process.
For example, ask yourself whether or not you are creating a handbag for a young girl who likes to share with her friends, and who may be a party type that loves trendy and playful styles. Or maybe you are designing for a more mature and sophisticated woman who may travel often, be culturally inspired, and some one that just prefers a minimalist style.

Whenever you get confused with the direction of your design, you should try putting yourself in your target audience's shoes:
Where would they be taking their handbag to? What type of clothes do they usually wear?

What type of style are they into? Would they buy this handbag? How much would they be willing to pay for it?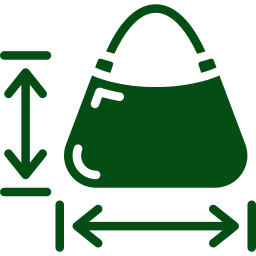 Once you have decided on the materials that you're using, you should be able to finalize the size of the overall style of your handbag.
This step may be the most interesting to you since you can let loose of your imagination.
But do try to think how your design will look from your customer's perspective.
If you are designing for women in countries where motorcycles are the most popular type of transportation, like Vietnam and Taiwan, you should make sure that the size of your bag will fit inside their bikes, or it can be secured with a cross-body strap.
In this part of the designing process, you would also decide how many parts your handbag will have, such as the strap that holds the main body of the bag, the look of the flap, and etc.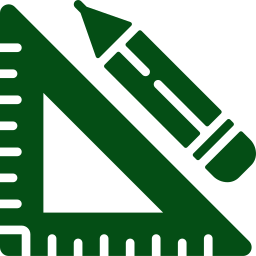 Next step is to design the interior part of the bag. The questions in the first step will help you decide rather quickly.
Once you are aware of what your customers would usually put in their bags on a daily basis, you should make customized partitions to fit the essential items inside the handbag. You may need to insert zippered pockets for added security for their most important items.
If your design features any card slots, keep in mind that they should not be too tight or too wide to fit them. You should always double check and see whether or not the slots are accessible.
You would want to include compartments for things that are often taken out and put back in the bag, such as keys, cell phone, lip gloss, etc. Try different variations of the interior and test which one is more comfortable and convenient to use for your clients.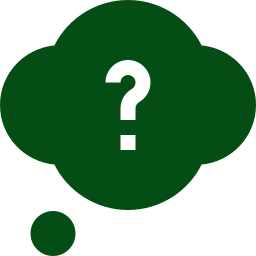 4How much does it cost for a handbag prototyping?
We will offer a quotation when we confirm your handbag requirement like the following quotation example.


EXAMPLES OF A PROTOTYPE HANDBAG QUOTATION


Material: The price range of the body material is USD3.80 per yd
Linning: The price range of the Linning material is USD 0.8 per yd
Metal Accessories: Golden color common metal accessories.
Zipper : Nylon Zipper.
Compartment: Two to three normal compartment.
Measurements: 30cm x 5 cm x 20 cm


EXAMPLES OF MASS PRODUCTION DELIVERY FEE:


Full 20' container
US$6.00 TO US$9.00 FOB Shenzhen port, it depends on the final shipment order.

LCL CARGO:
The surcharge of US$0.70 per bag will be added as per our final quotation.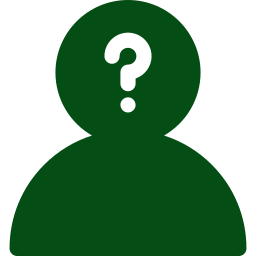 5What is the Lead time for a handbag prototype?
After the confirmation of your handbag requirements and prototype order, usually the lead time wil be 30 days by DHL/UPS. The delivery charge will be "Paid upon Delivery".