The Retailing Picture Comely Handbag Shopping centre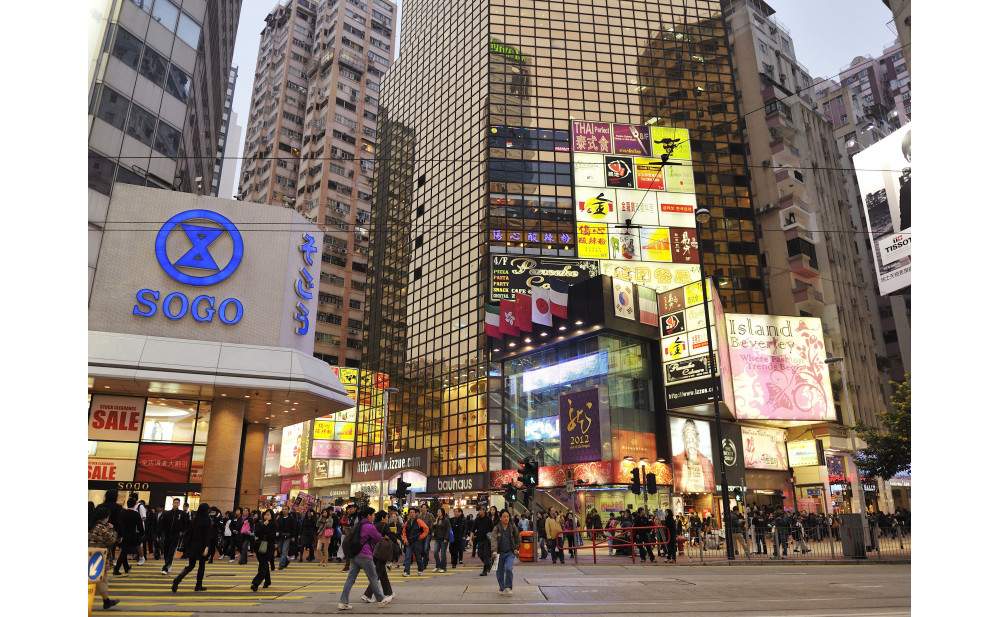 The Retailing Picture Comely Handbag Shopping centre
Enormous changes have occurred in retailing methods, management, and ownership, which will have long-range implications for retailing.
Retailing's Roots in the Cities
Most of the world's top retail stores began in manufacturing and marketing centers, such as Paris, London, Tokyo, Rome, Milan, and New York.
Certain city streets or areas have become famous for retailing: 
Fifth Avenue, Madison Avenue, and the Soho district in New York City; Oak Street in Chicago; Union Square in San Francisco; Rodeo Drive in Beverly Hills;
the Faubourg St. Honore Avenue Montaigne, Boulevard Haussmann, Rue de Passy, les Halles, and the St. Germain district in Paris; ; Via Condotti in Rome;Via della Spiga and Via Monte Napoleone in Milan; the Ginza district in Tokyo;
Causeway Bay in Hong Kong; and Regent Street, Bond Street, and the Knightsbridge area in London.
 Via Condotti in Rome
Most flagship stores, the first or main store of a chain, have remained in the cities, and new ones have been added.
 China handbag factory have been taking many new handbag orders, 
for the promotion in Christmas and New Year Season.
When COVID-19 gone, there will be many visitor all over the world in above city.