The Raw Material of Fashion Handbag- Regenerated Cellulosic Fibers recycled pu leather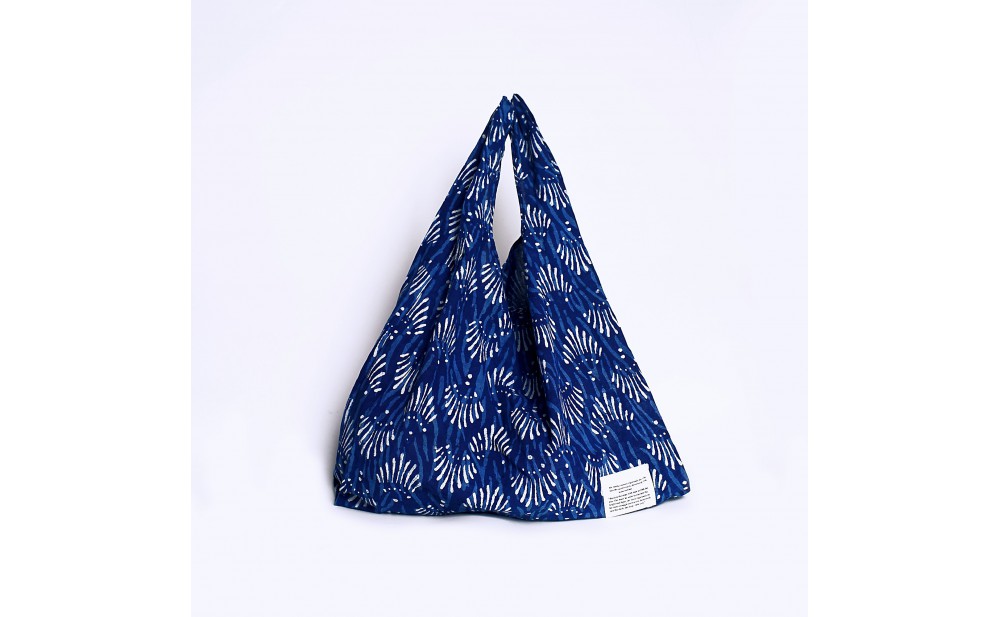 COMELY HANDBAG FACTORY
Factory and wholesaler handbag market in china.
The Raw Material of Fashion Handbag- Regenerated Cellulosic Fiber
Derived chiefly from the pulp of wood, cellulosic fibers create a hand (the feel, body, and fall of a fabric )  similar to natural fibers as compared with chemical synthetic fibers.  Cellulosic fibers include rayon, acetate, and triacetate.
Most of the handbag factory in china will apply various kinds of soft fabric
for the shopping bag in their summer collection.
Raon (Viscose)
The first man-made fiber to be developed, rayon is composed of regenerated cellulose derived from wood pulp, cotton linters, or other vegetable matter. 
The cellulose is dissolved into a viscose solution and spun into fiber.  Rayon has become very popular because it is a soft, lustrous, versatile fiber that can be treated
And finished to produce a wide range of characteristics.
Soaring wood prices and the expense required to clean up the environment have made rayon very expensive to produce.  The caustic materials needed for rayon's wet-spinning process cause pollution.  The rayon fiber industry has to incur heavy costs to conform to more stringent environmental standards.