The Raw Material of Fashion Handbag – Man Made Fiber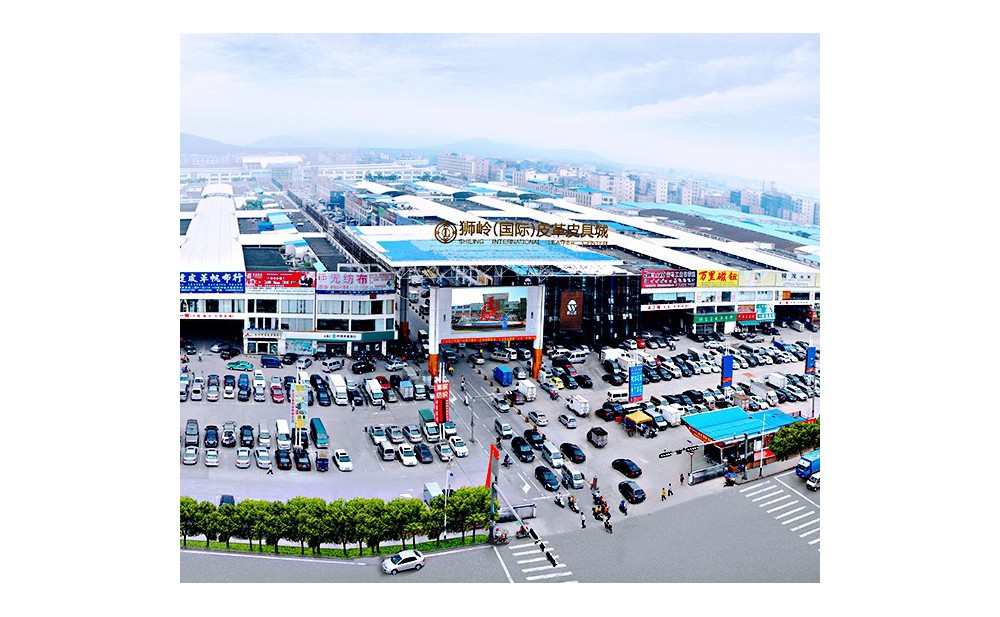 The Raw Material of Fashion Handbag – Man Made Fiber
To fully understand the production of fashion apparel or accessories, it is important to learn about the raw materials from which they are made.
Collectively, the producers of these raw materials – fibers, fabrics, leathers, furs, and trimmings – are the suppliers to the apparel and accessories industries and the first level of the fashion handbag industry.
Due to major customers of COMELY HANDBAG are European and USA,
We use to adopt various kinds of raw material especially Man-Made Fiber for the concept of Fashion handbag.
MAN MADE FIBER PRODUCTION
The Handbag Raw Material supply market in Goungzhou, 95% of
China Ladies handbag factory and PU Leather handbag supplier
source the raw material in this market.
In very simple terms, all man-made fibers are extruded from a viscose solution of cellulose purified wood pulp) or from chemical raw material.  Originally, the chemical substances exist as solids and, therefore, must first be converted into a liquid state. 
The raw material are converted into flakes, chips, crumbs, or pellets, which are then dissolved in a solvent, melted with heat, or chemically converted into a syrupy liquid and pumped through the tiny holes of a spinneret to from continuous filaments. The process of extrusion and hardening is called spinning, not to be confused with the textile yarn operation of the same name.
Unlike natural fibers, man-made fibers can be extruded in various cross sections (solid or hollow, for example) and thicknesses, called denier.  These long fibers can be left as continuous filaments or cut into staple (short, uniform lengths) to be blended with other fibers. 
Man-made fibers were first created to imitate the texture of natural fibers, duplicating their crimp, length, and thickness. Since then, scientists have learned how to vary the shape, composition, and size of fibers to achieve pleasing esthetic effects and higher levels of performance.