The Raw Material of Fashion Handbag- Lyocell Material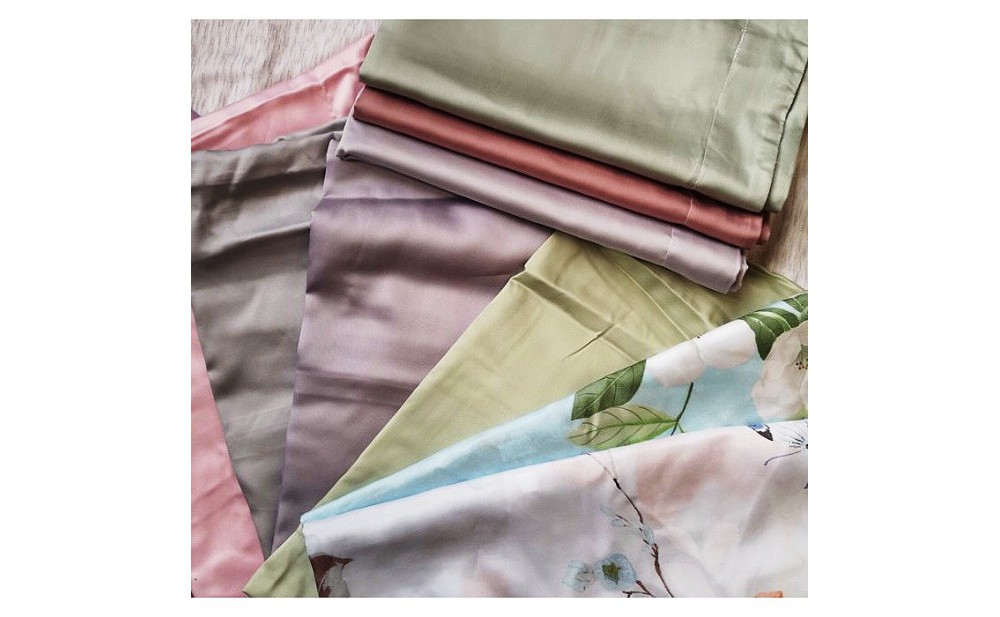 The Raw Material of Fashion Handbag- Lyocell Materia
Lyocell fiber is the generic designation for a new type of solvent-spun cellulosic produced by Tencel, Inc., a division of Acordis Fibers, and Lenzing of Austria. 
Lyocell fiber is almost twice as strong as rayon, both wet and dry, is a good blending partner with many other fibers, and takes color well.  Tencel A100 hs been developed for use in knitted shopping bag, and travelling bag.
Because the cost is very expensive, China handbag factory do not like to adopt these kinds of material for their new development.
Like rayon, lyocell fiber is produced from wood pulp.  However, lyocell is manufactured using a solvent spinning technique in which the dissolving agent is recycled, thus reducing waste that is harmful to the environment.  Fiber producers are also experimenting with lenpur, made from a sustainably harvested pine wood pulp.
RPET twill polyester and fabric
Due to the cost reason, China handbag manufacturers apply the products of RPET rather than Lyocell Fiber.
Let's us introduce Acetate and Teiacetate material to-morrow.
Komely China Handbag Factory - Manufacture Your Handbags