PRODUCTION OF FASHION HANDBAGS with silk.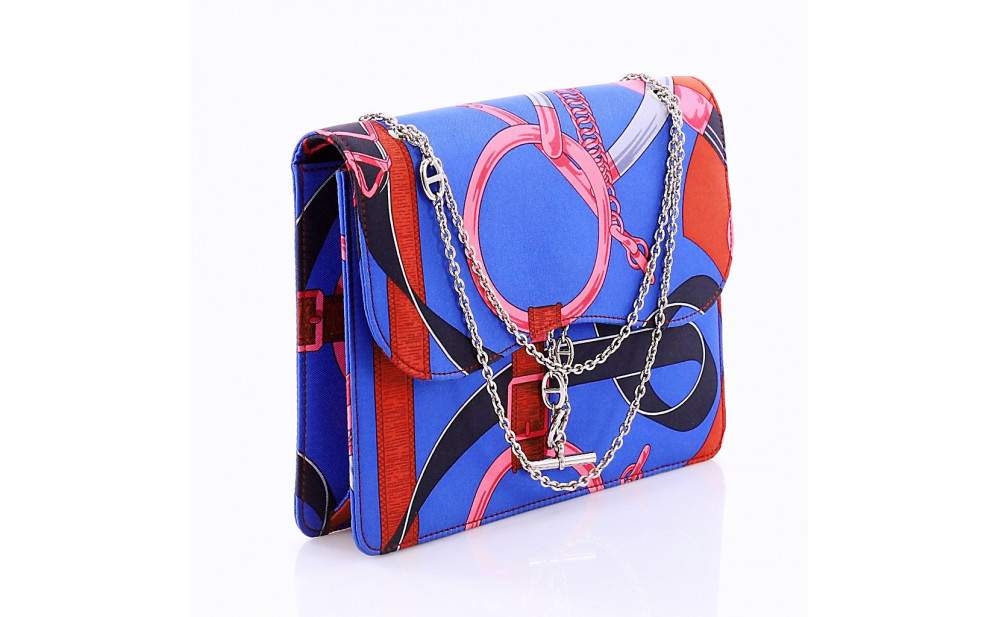 PROFESSIONAL HANDBAG MANUFACTUR- COMELY HANDBAG
PRODUCTION OF FASHION HANDBAGS with silk.
SILK
Further of yesterday, there are four kinds of silk fibers.  Cultivated silk comes from the domesticated silkworm.
 The filaments are almost even in size, their fineness indicated by a unit called denier (the weight in grams of 9000 meters of yarn). Cultivated silk is used for the finest silk fabrics, such as crepes, taffetas, and satins.
 Wild or tussah silk comes from the wild silkworm.  Less secure environmental conditions cause the filaments to be coarser and more uneven. 
Therefore, fabric made from wild silk is not as smooth as that made from domesticated silk.  Douppioni silk is the result of the filament sticking together at intervals while wrapped as a cocoon, causing slubs (lumps) and uneven yarn used to make shantung fabric. 
Schappe and bourette (waste) silk are composed of short fibers from damaged cocoons that are not strong or long enough to be used on their own.  Yarn spun from waste silk also has irregular slubs from the joinings and is used in rough-textured silks.
Silk has always been used for the finest garments.  The silk fiber is triangular and reflects light, giving silk its unique luster. 
Because it takes dyes with exceptional depth and clarity and has a luxurious feel, it adds elegance to any garment.  Silk drapes exceptionally well, is very strong yet lightweight, and is comfortable as well as beautiful.