MODERATE AND IMEXPENSIVE HANDBAGS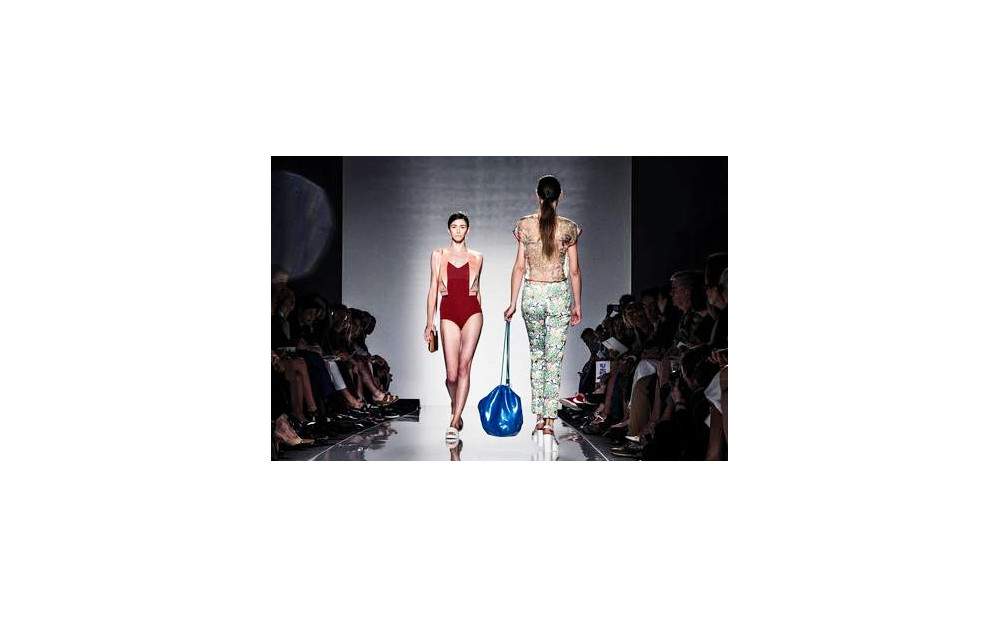 MODERATE AND INEXPENSIVE HANDBAGS
Moderate bags are sometimes made of leather, but usually of PU Leather
or  fabric.  Examples of moderate brands are Kenneth Cole, Nine West, Liz Claiborne, and Esprit etc. Moderately priced bags are primarily imported.
Handbag imports have risen to approximately 90 percent of U.S. consumption, mostly from China handbag manufacturers and supplier.
Many retail stores create private-label handbags in all price categories in order to attain exclusivity and higher gross margins.  The retailer works directly with a manufacturer or importer, labels the handbags with the store's private brand, and eliminates the cost of wholesale marketing.
As marketing, many handbag manufacturers in china and china ladies handbag
factory show their collections at  Mipel , the Italian trade fair, in Milan twice a year.  U.S. collections are shown in New York and regional showrooms, as well as at trade shows such as Accessories Circuit and The Accessories Show. 
The two major handbag markets occur in February for the fall and in August for the Spring.
Makers of luxury handbags like COMELY HANDBAG have attracted attention for their huge price tags that run into the thousands of dollars. Prices for European imports have risen so sharply in recent years.  Now prices of less expensive designer bags are also rising as more companies enter the USD 1,000 to 1,500 price range.  However, although 50 percent sales were for luxury bags, most women spend far less.