LENGTH OF FASHION HANDBAG CYCLES - Cycles within Cycles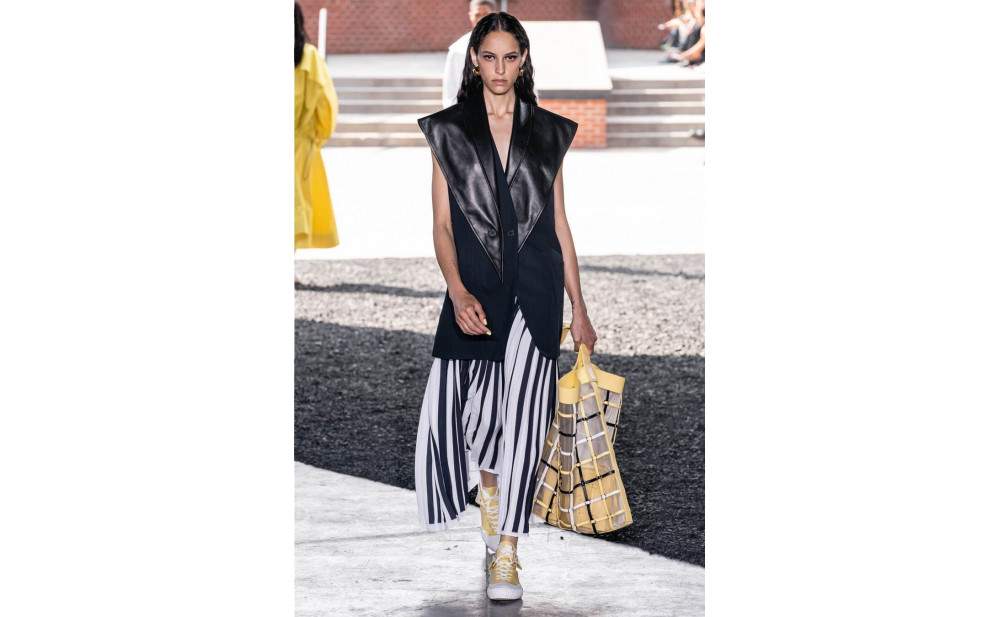 LENGTH OF FASHION HANDBAG CYCLES – CYCLES WITHIN CYCLES
Design elements of a fashion handbag (such as color, texture, or silhouette) many change even though the style itself remains popular. 
  COMELY fashion  handbag became a fashion item in the late 2000s and remain classics.  Therefore, its fashion cycle is very long.
However, various details, silhouettes, and other features came and went during that time.
After a fashion dies, it may resurface.  Designers often borrow ideas from the past. When a style reappears years later, it is reinterpreted for a new time; a silhouette or proportion may recur, but it is interpreted with a change in fabric and detail. 
Nothing is ever exactly the same- yet nothing is totally new.
Design team of COMELY HANDBAG inspired by nostalgic looks of the last century, but use different
PU Leather, fabrics, colors, and details, which make the looks unique to today.
Many bag factory in china are always work with the above rule.