LENGTH OF FASHION HANDBAE CYCLES - FADS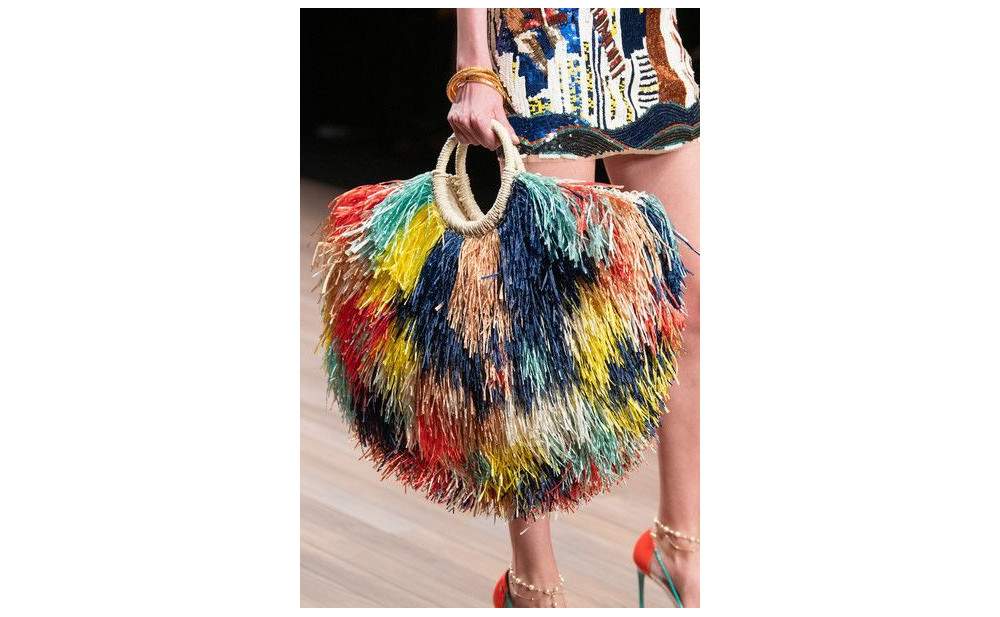 LENGTH OF CYCLES – FADS
Short-live fashions, or fads, such as flower prints or "charity" wristbands, can come and go in a single season. 
They lack the design strength to hold consumer attention for very long.  Fads usually affect only a narrow consumer group, often begin in lower price ranges, are relatively simple and inexpensive to copy, and therefore flood the market in a very short time.
Thus, Designers of COMELY HANDBAG factory or many handbag factory in china
will pay attention at this point.
Because of market saturation, the public tries of them quickly and they die out.
Fads are more prevalent in the junior market.
"Thus, we need our customers offer their own design accordance the latest
Information from their market" Alex said, director of design team in
COMELY HANDBAG factory.
We will arrange the quick sample development and production in priority
Treatment.