LACOSTE – Symbol of health and vitality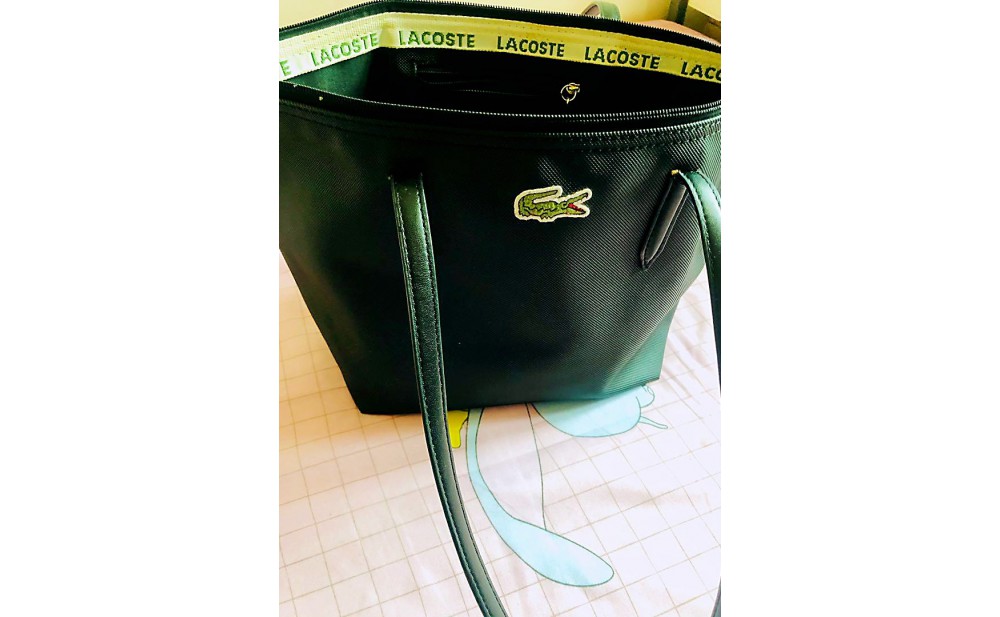 LACOSTE – Symbol of health and vitality
There are certain people who are destined for success, people who are able to reinvent their life, plunge into new adventures, and succeed in whatever enterprise they tackle. These people are never content; furthermore, they are born achievers. 
Rene Lacoste was one of these people.  His life story was marked by determination, unwavering purpose and, it must be said, luck.  He was born in Paris in 1904, at a time when tennis was extremely popular.  The modern codification of the game had only recently been formalized. 
Tennis was an elegant, patrician, and refined sport, both in its gestures and aesthetic, a direct descendant of "royal tennis". Which had been the passion of 13th-century Italian noblemen and was a sport different from all others.  In the early 1900s, tennis attracted and entertained people around the world.
 In the space of just a few years, between 1877 and 1908, the most important tennis tournaments, the so-called Grand Slam tournaments, had been established:  Wimbledon, the US Open, the French Open and the Australian Open.  In 1900, the United States and Great Britain played against each other in the first
Davis Cup.  In 1913, twelve national tennis federations merged giving rise to the first International Tennis Federation.
Lacoste believed in sport.  His father Jen-Jules, a manager at the Hispano-Suiza auto company, was a finalist in the first French national canoeing championship, held in 1890, so he could not have objected too much when his son Rene fell in love with Tennis during a trip to Britain. 
The boy was already fifteen at the time and had no innate vocation for the sport.  Despite the fact that tennis, at that time, was purely for amateurs, Jean-Jules supported and encouraged his son; money as no object in the Lacoste family.
Nowadays All Products of Lacoste are Symbol of health and vitality.
All handbag factory in china are copy the concept of Sport Bag 
from Lacoste.