KOMELY HANDBAG ADULT CRAFT CLASSES –Sewing instruction Make your own Winter Tweed Boston Bag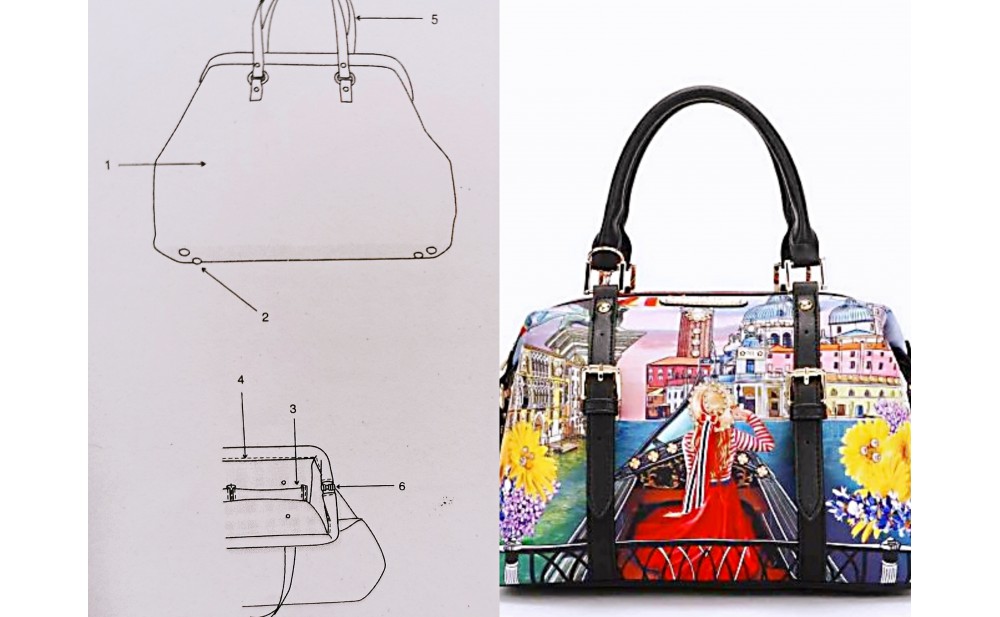 HOMELY HANDBAG ADULT CRAFT CLASSES –Sewing instruction
Make your own Winter Tweed Boston Bag
"Handbag are a great project for a beginner sewer.  The patterns are usually easier than, say, clothing and you don't have to worry so much about getting the fit right, they are also super useful and make your own great gift." Alex said, Director of
COMELY HANDBAG design team.
Let's start to make the simple structure bag – BOSTON BAG
We follow the step as follow:
Many Leather Handbag Factory in China and Leather Goods Factory
Are working in the same working procedure:
1)       Fuse lightweight interfacing to the wrong side of lining bag and inside pocket pieces and medium-weight fusible interfacing to the wrong side of the outer, lining, and inside pocket fabric pieces.
2)      Fuse heavyweight interfacing to the wrong side of the outer fabric where the rivets will be inserted.  Affix the stabilizing foam interfacing onto the wrong side of the bottom fabric.  Attach the purse feet.  Sew side seams to bottom of side opening and sew bottom corners widthwise (A).
3)      Create the inside pocket and sew it to the lining fabric (B). Sew together the sides and the bottom/corners of lining.
4)      Insert the lining bag (3) into the outer bag (2).  Sew side openings as shown.  For each of the two top opening parts, fold down three times and sew (C).
5)      Pass each end of the leather straps through their respective rings to create the two handles.  Attached the handles to the bag using the rivets (D).
6)      Pass the bag frame pieces through the tri folded top seam.  Attached the frame pieces (E).
 We know now how a workers of a Ladies Handbag Factory in china to make
A bag.
Our Boston Bag is finished, let's make Small Purse next week.