How the great brand handbag that changed the world - THE UNIQUE BAG PROJECT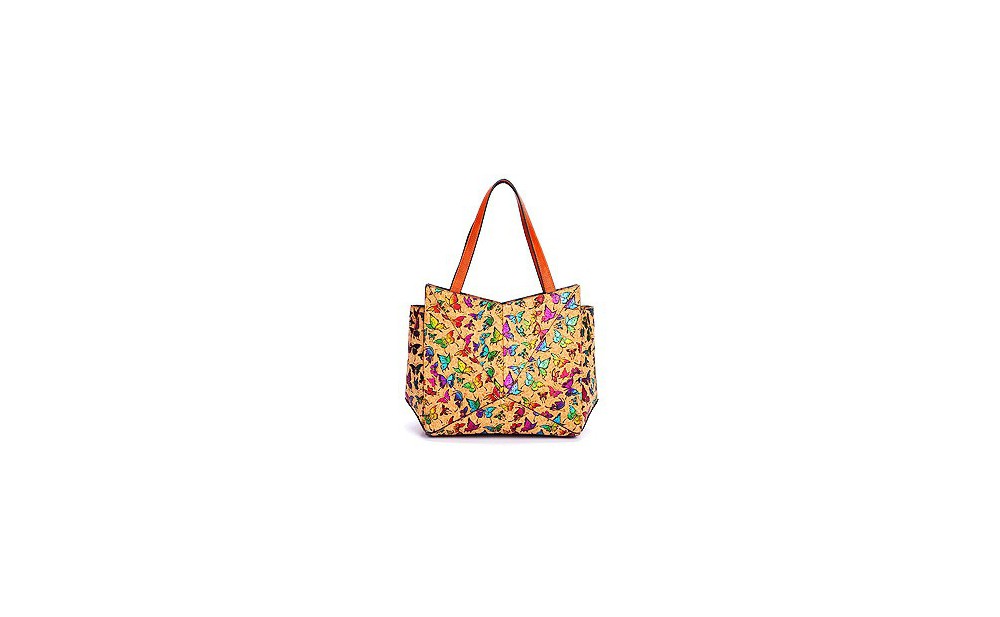 COMELY HANDBAG AND DESIGNER
How the great brand handbag that changed the world
In today's supersaturated marketplace, the quest for originality can sometimes seem futile.  This season's must have glossy black bag may not look so different from last season's, and the cross pollination, not to say plagiarism, between even the most exalted brands can mean that it ends up being hard to tell even a Gucci and a Pucci apart. 
There is very little new under the sun  The true test of a good (or bad) handbag lies in the quality of the craftsmanship, the obsessiveness of the detailing and the fundamental passion that underpins the design. 
In the Unique Bag Project, first launched as a brand in 2007, the Japanese designer Hikaru Matsumura (1964-) has striven to create a series of bags whose uniqueness lies in the sheer depth of the craftsmanship.
 Gloves have previously provided inspiration for bags: Moschino, for example, created a tongue-in-cheek bag in the form of a cherry red boxing glove back in 2001.  Matsumura, however has taken an altogether more authentic approach, marrying his precise creative vision with the craft skills of a baseball glove manufacturer in Osaka, Japan.
The result is a curiously anthropomorphic and even fetishistic from the intricate stitching is vaguely suggestive of a laced up bodice.
 The passion here, though, is in the detail, from the elaborately pierced and stitched central panel to the laced, nipped in sides.  Who needs originality when you can have unique ness.