How the great brand handbag that changed the world SMYTHSON Fashion Handbag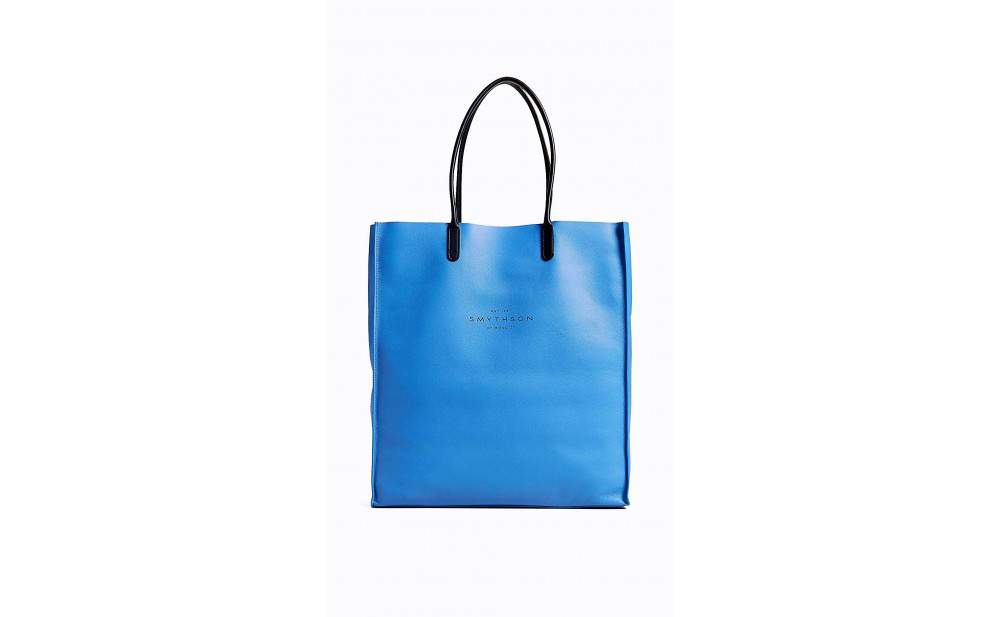 How the great brand handbag that changed the world
SMYTHSON Fashion Handbag
Early catalogues of the company date back to 1902 and show a variety of bags for day, evening and travel. 
In keeping with Smythson's heritage, the names of handbags, along with many other Smythson's heritage, the names of handbags, along with many other Smythson products, reveal a strong British connection, such as Bond Street, Mayfair, Bridgwater and Berkeley.
 Archive catalogues also illustrate a strong emphasis on novelty life.
Because of the distinctive geometric maze pattern on the envelope pocket.  Made in a combination of soft leather and suede with a brushed gold enamel clasp and an external pocket the bag has a magnetic closure.
 Another classic design from Smythson is the 2007 Nancy bag, in pleated leather, described by Harper's Bazaar as "light on blingy hardware and heavy on effortless chic".
In 2020s, Director of COMELY HANDBAG design team, Alex always aims straight down the middle, seeking out the common ground between function and fashion.  Indeed, for him there is no real contradiction between these two aspects.
 "My personal preference has always been for the function meets beauty side of things," Alex said.  This beautiful red satchel nicely illustrates his point.
  Nothing could be more practical or simple than the traditional school satchel.  But what transforms this bag from dull everyday staple to luxurious necessity is the creamy softness of the leather, the refinement in the detail and the gorgeous (but not too gorgeous) color.
"Bags that you can wear not a bag that wears you", is not just sound advice when choosing a work bag; it is sound advice for any bag.