How the great brand handbag that changed the world - HOME TOTE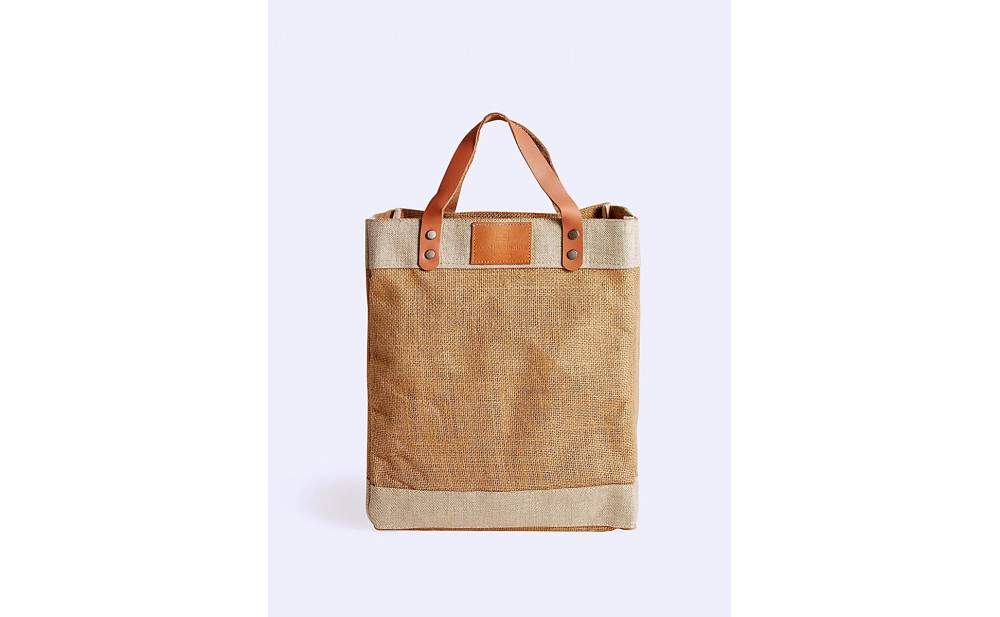 How the great brand handbag that changed the world
HOME TOTE
Since the 1990s the plastic shopping bag has become the" Bete noire" of the environmental movement.  Handed out willy-nilly in supermarkets across the globe, the seemingly indestructible plastic bag consumes vast quantities of petrochemicals, is responsible for the death of millions of animals and, on land and sea, is the unsightly, toxic symbol of our throwaway culture. 
Despite international moves to inhibit or even ban its use, tens of billions of plastic shopping bags are still being produced every year, although estimates vary, in many countries it amounts to some 300 bags per year per person.
There are encouraging signs of change.  The plastic bag is fast becoming anathema, and the canvas shopper once the mainstay of the market going housewife has made a comeback.
 British/Turkish Cypriot Hussein Chalayan (1970) produced this handsome printed cotton canvas tote in aid of the environmental initiative HOME.  Throwing off the somewhat fusty image of the shopper, it shows us that it can be chic to be green.
Chalayan, whose career has always combined avant-garde design with support for progressive causes, uses the bag to promote another issue, too the accelerating extinction rate threatening some 40 per cent of the planet's known animal species.