How the great brand handbag that changed the world BOOTBAG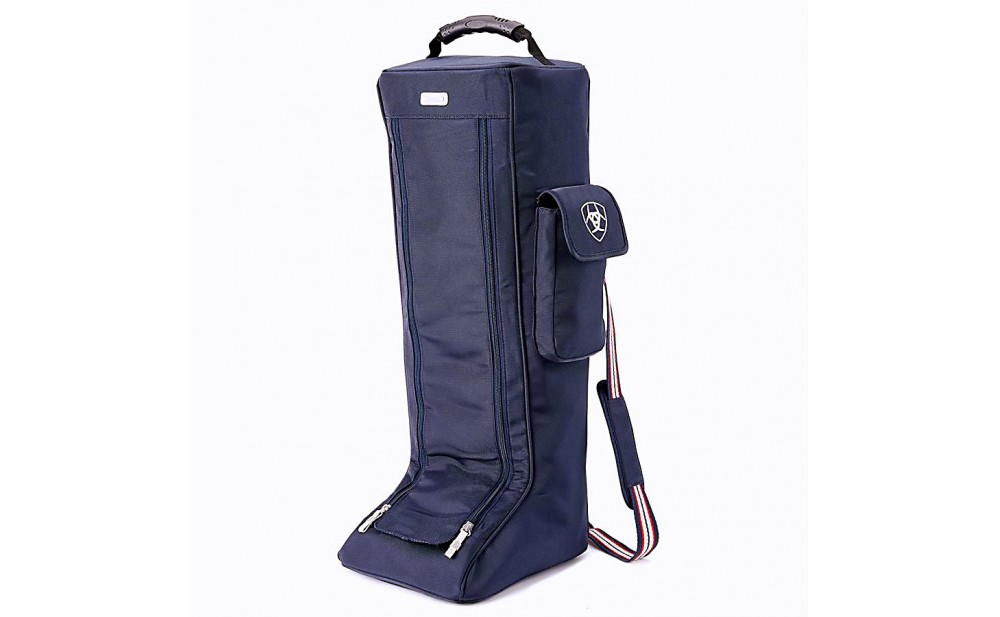 How the great brand handbag that changed the world
BOOTBAG
COMELY HANDBAG FACTORY
www.komely.com.hk
We got a new project from Italy concerned with
The toy shape handbag.
we remember the Bootbag was very hot in 2008.
The contemporary obsession with the handbag as the ultimate fashion and consumer statement reached its apogee some might say nadir when, for Christmas 2008, footballer cum celebrity David Beckham gave his wife, Victoria, a diamond encrusted "Himalayan" version of the famous Brikin bag,It cost him USD110,000.00.
The handbag undoubtedly looked gorgeous, but for some the inflated price tag and the associated inflated egos took away much of its silvery sheen.
The Bootbag is the perfect antidote to such vainglory.  A paintbox coloured children's rubber Wellington boot is transformed through the simple device of piercing two horizontal handles into either side of its shaft.  The Bootbag was designed the young Belgian Italian Saskia Marcotti (1986-), who was just 18 at the time, as one of the launch products of the witty Belgian design label Vlaemsch.  Mass produced and marketed at just USD55.00, it combines chunky looks and
 Topsy- turvy charm, making it an instant street classic. 
From time to time contemporary design, with its ever present tendency towards pomposity and hyperbole, needs such playful irreverence to keep its feet firmly on the ground.