How the great brand handbag that changed the world BILL AMBERG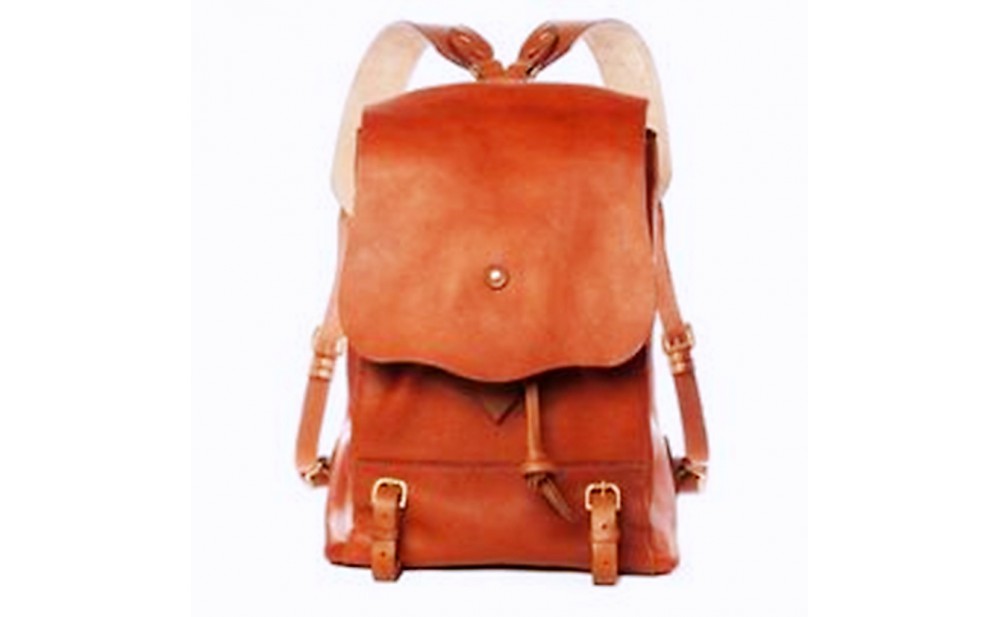 How the great brand handbag that changed the world
BILL AMBERG
Bill Amberg founded his studio over 30 years ago.  Today, it is as much an artisans' collective as a luxury leather work corporation.
Elements of traditional craftsmanship are combined with an understanding of the requirements of contemporary fashionable life in the work of Bill Amberg, hence the inclusion in his range of the leather baby papoose in 1998.
 Bill Amberg grew up in Northamptonshire, the home of the English leather trade, but it was not until the 1970s and a move to Australia that he began an apprenticeship under leather craftsmen that directed his career.
Following his return to the UK he launched the Bill Amberg group of companies in 1984, working out of his own workshops and design studio in West London.
 The label incorporates an international fashion wholesale business, a special design consultancy, a bespoke architectural projects department, a store in London's Notting Hill and retail distribution.