HOMELY HANDBAG ADULT CRAFT CLASSES - Optional material to make your own handbag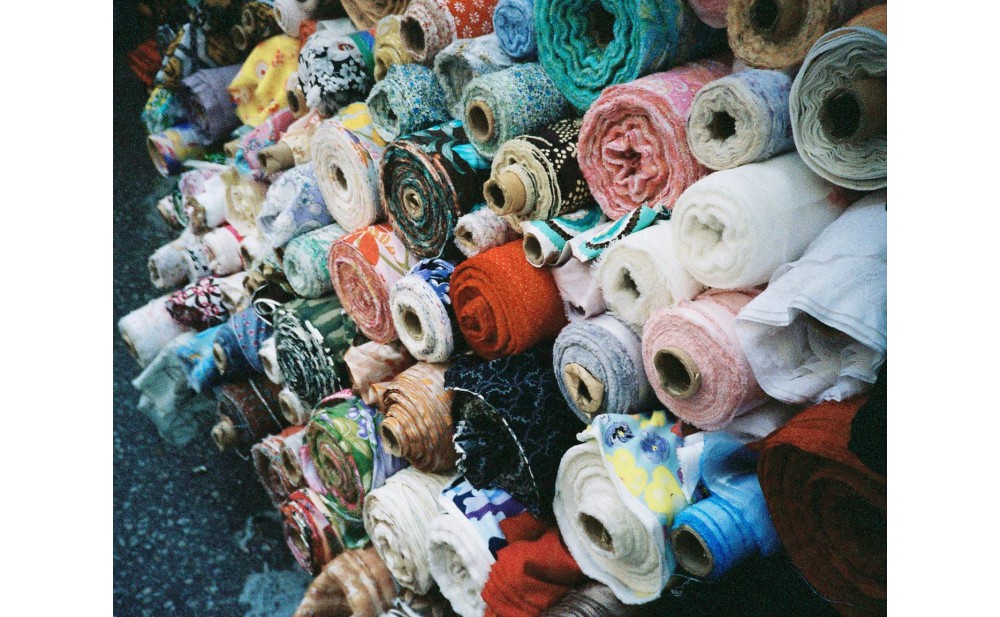 HOMELY HANDBAG ADULT CRAFT CLASSES -
Optional material to make your own handbag
When planning to sew a bag, they rarely buy all new materials.
We like to combine fabrics from our stash with ones that we newly acquire.
  That way, we have to use our imagination.
Sometimes we bring fabric to the store when shopping for coordinating fabrics or PU Leather from China handbag Material Suppliers.
Delicately patterned vintage fabrics especially benefit from being held side by side with new patterns.
"Meeting" a fabric is fate.  If we pass by a fabric without buying it, it may be gone forever, even when we have no idea what to use it for.  These fabrics will inspire us to create later down the road.
"While traveling, I cherish these fateful encounters.  Sometimes I fall in love with a fabric's motif, sometimes the feel of it in my hand, or the texture of its weave.
 My interest is further piqued, and I feel a thrill when I realize that it may be a once-in-a-lifetime fabric opportunity.  I may not come here again-so I'll seize the moment."  Alex said, Director of COMELY HANDBG Design team.
We have accumulated quite a stash of fabrics or a Pu Leather over time.  Looking at each of them, we remember each trip, each occasion, on which we acquired it.  This nostalgia makes it hard for us to put scissors to it. 
Remember, they are better off being sewn with than collecting dust.  If they are sewn into a favorite handbag, they can stay even closed to us, and we can enjoy it more often.
Some of our personal favorite fabrics turned into the pieces shown in COMELY HANDBAG design book.  Many handbag and shoulder bag factory in China are the same. Some had been in our stash for several years. 
Acquiring fabrics while traveling, stitching them into handbag at home, then travelling again with the new bag-a perfectly inspired life cycle.