HISTORY OF VINTAGE HANDBAG Christian Dior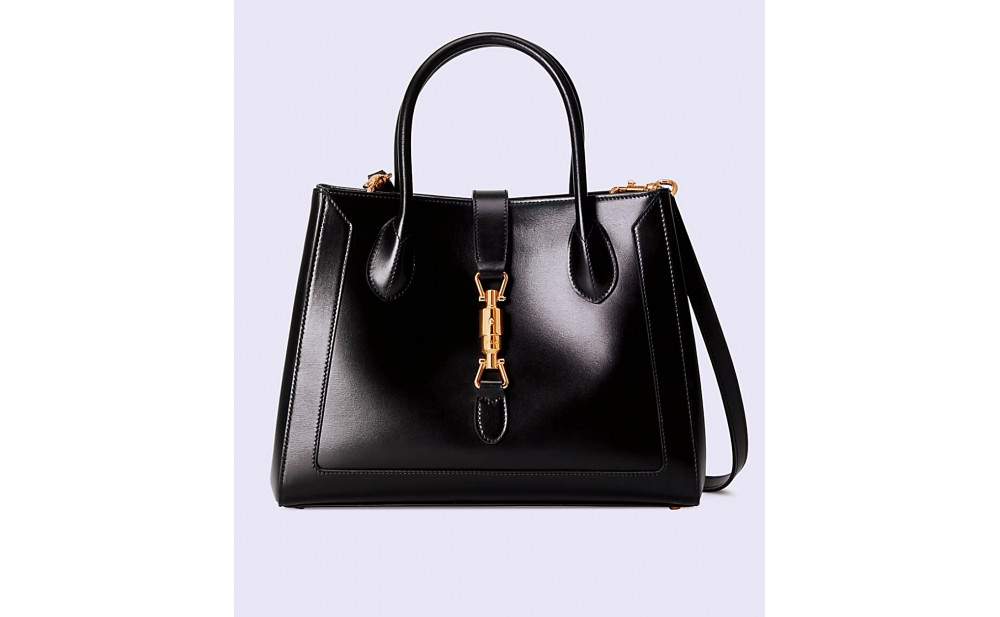 HISTORY OF VINTAGE HANDBAG
Christian Dior
Buying Tips of the bag
. Always examine the inside of the bag, a good one will be as well finished as the exterior.
. Check the quality of the good hardware.  It should be solid and substantial, and cast rather than moulded.
Make sure the clasp is still in working order, and that it closes with a satisfyingly heavy "clunk."
.Look at the hinges of the opening, as this is the first place a bag begins to show wear.  If the bag has been overfilled in the past, the hinges will show signs of having been subject to strain.
.The leather should not be dried out or cracked, particularly on the straps.
 Check for real leather by smell, and the scratch test; it is possible to mark leather, but not plastic substitutes.
 Plastics were used for bags from the beginning of the century,
But imitation leather was not used until after the 1960s, when a synthetic breathable substance made from a plastic base layer (usually polyester) by DuPont in 1963.