HISTORY OF VINTAGE HANDBAG American Labels – 1940s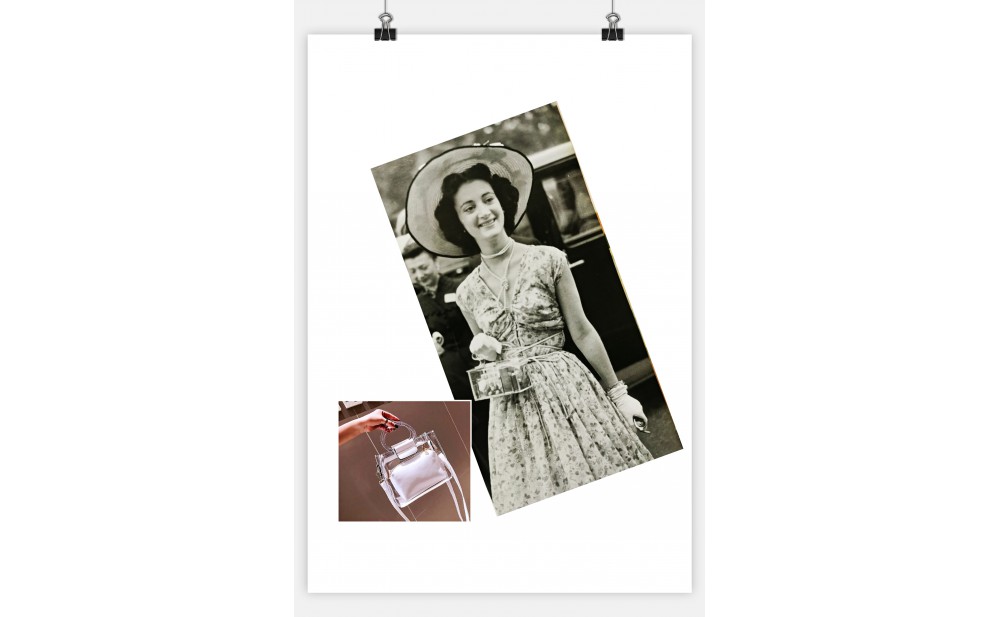 HISTORY OF VINTAGE HANDBAG
American Labels – 1940s
The acceleration of fashion trends in post-war America was a direct outcome of an increased awareness of the importance of merchandising and marketing techniques, and an understanding that, in an increasingly consumer-driven society, choice was paramount. Together in a plethora of handbag styles to suit every occasion, from the beaded bags of Fre-Mor, to the understated elegance of Bienen-Davis. 
Bienen-Davis
Featured on the front cover of the Luggage & Leather Goods newsletter in 1935, Edwin Davis of Bienen-Davis was described as a "leather style authority".  The company produced classic urban designs in high-quality materials with gilt frames, such as the "underarm skirt bag", in red Washette calf with a concealed zip and a gold ornamental pull tab, which appeared in 1942.
The trend for personalization was also apparent in their advertising; monogrammed was also apparent in their advertising; monogrammed handbags were called the "Personification of Elegance".
The new Fall handbags, highlighted by striking Monocraft Initials Leading designers use initials for that smart accessory accent.  Made your handbag displays appealing; feature them with initials.
Fre-Mor
The American manufacturers Fre-Mor were renowned for their range of beaded bags.  Fashioned into hexagonal, round or rectangular shapes, the bags had gilt metal or Bakelite frames and were lined with silk.  The round and rectangular bags are particularly collectable, and especially sought- after are those decorated with iridescent carnival beads. The owners of Fre-Mor Plastic later merged with jewel Plastics Corporation to form Llewellyn, Inc., later famous for their Lucite handbags produced in the 1950s.