France, the Center of Fashion Handbag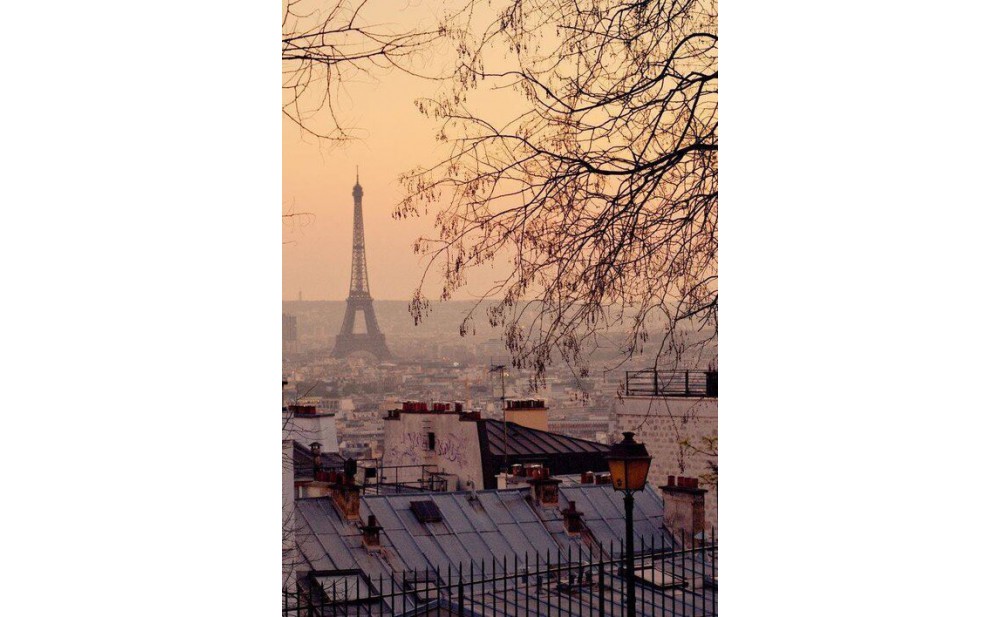 Center of Fashion Handbag
FRANCE, the Center of Fashion Handbag
France's dominance over international fashion began in the early eighteenth century.
Until the industrial revolution, peope belonged to one of two main classes: the rich landowners or the poor laborers and farmers.
Because wealth was concentrated in the landowning class, these people were the only
ones could afford to wear fashiobale clothes and handbag.Royalty, at the top of both the social and economic laddrs, wet fashion trands, whereas other members of the aristocracy followed their example and gain approval.
Comely The founder started the company back in 1989 with his passion and love for handcrafted handbags. The inspiration originally started from seeing how his wife would appreciate a handmade leather purse, and the founder decided to name the company after his wife. Throughout the years, Comely has built business relationships with its unique design made in high quality materials in both domestic and international markets.