ECO-friendly Material Products – REPT Polyester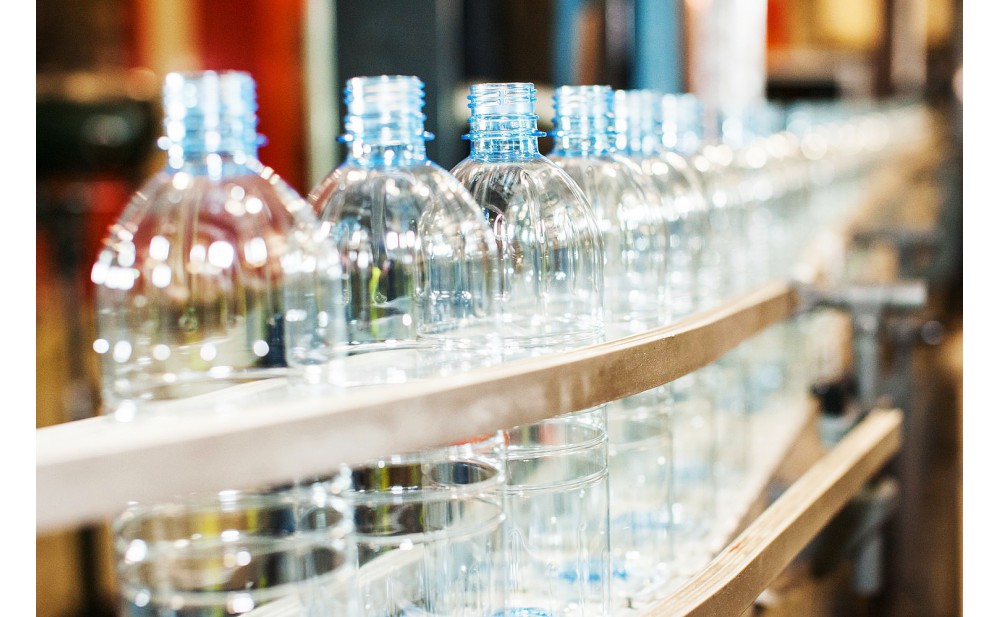 ECO-friendly Material Products – REPT Polyester
Komely Enterprises Ltd cares about the environment and is committed to reduce environmental footprint without compromising quality and therefore has created line of sustanaible Travelling Bags.
Our eco-friendly Fold up luggage, Travelling bags, and organizers are crafted so you can make better choices for your customers' adventures, without sacrificing design, price, or quality.
We have up cycled over 6 million plastic water bottles to date, offset 48,900 tonnes of C02 through our carbon-neutral shipping program
RPET Plastic: 290T Polyester and 190T Polyester
We've reimagined our favorite styles in a material , RPET 290T and 190T Polyester made from 100% post-consumer recycled plastic water bottles. Here's a breakdown of  examples just how many bottles each bag takes out of the ecosystem.
For example:
Foldup Luggage Bag   22 bottles
Foldup Backpack       15 bottles
Packing Cube          8  bottles
Next time you drink water, you will think of us.