COMELY HANDBAG FACTORY - The Raw Material of Fashion Handbag Acrylic and Spandex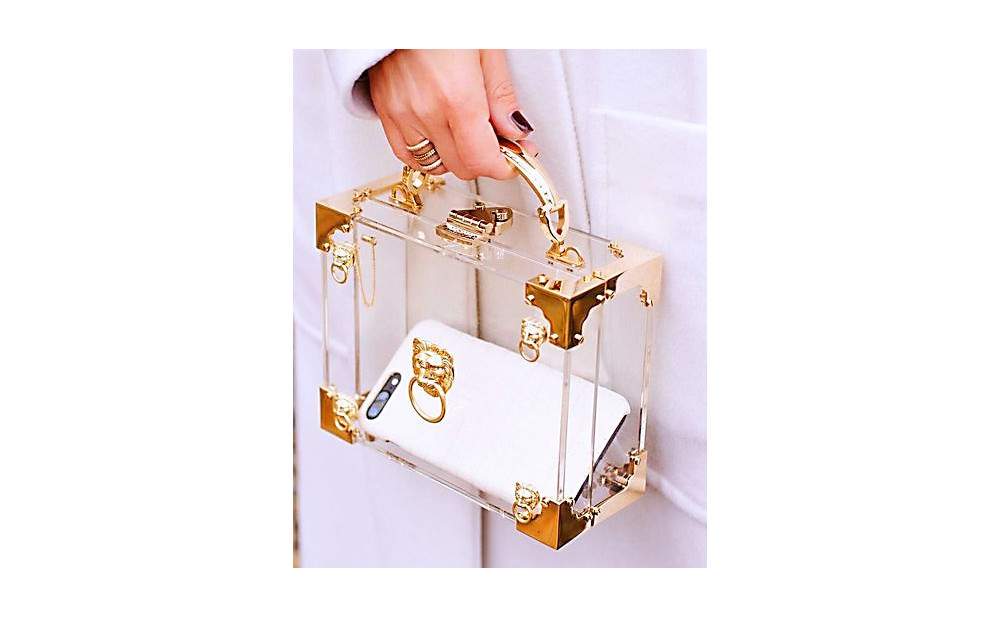 COMELY HANDBAG FACTORY - The Raw Material of Fashion Handbag
Acrylic and Spandex
ACRYLIC
Acrylic is yet another long-chain synthetic polymer. Because of the composition and cross section of the fiber, fabrics made of acrylic have a high bulk-to-weight ratio.  This provides warmth in fabrics that are lightweight, soft, and resilient.
 End uses of acrylics include knitwear, fleece active wear, suits, coats, and fake furs.
COMELY HANDBAG Design team apply a lot of this kinds of material for the
young people line of European famous brand, such as casual bag, backpack,
cosmetic bag.
SPANDEX
A long-chain synthetic polymer comprised of segmented polyurethane, spandex can stretch 300 to 300 percent without breaking and return to its original length.
 Its elastic properties are unequaled by any other fiber, and it does not deteriorate as rubber does.  Because of its tremendous stretch, spandex is generally added to other fibers, such as cotton, nylon, rayon, or wool, in small quantities of 2 to 20 percent to create stretch fabrics, this stretch characteristic makes it an excellent fiber for use in swimwear, hosiery, and active sportswear.  Because of its comfort and fit properties, spandex is now widely used in many fabrics.
Many luggage bag manufacturers in China create thousand styles of sport bag,
foldable cubes, foldable tote and foldable luggage bag.
Sustainable Negative Nylon
 It is used in stretch-woven as well as knits and has even been used in stretch-satin for evening wear.