COMELY HANDBAG ADULT CRAFT CLASSES - Sewing instruction Make your Small Purse When Raw material ready, we ado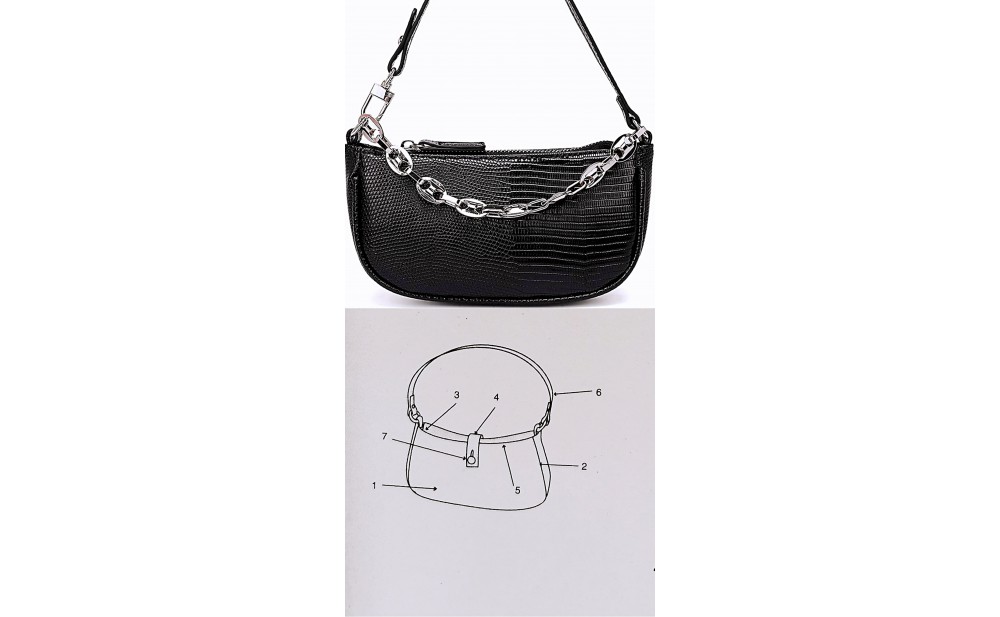 COMELY HANDBAG ADULT CRAFT CLASSES - Sewing instruction
Make your Small Purse
 When Raw material ready, we adopt the paper pattern of the 
1)       Fuse medium-weight interfacing to the wrong side of all the outer bag pieces and lightweight interfacing to lining bag fabric pieces.
2)      Fuse heavyweight interfacing to the bottom part of the bottom/gusset outer fabric.  Sew bottom/gusset to the two main body outer fabric pieces (A).
3)      Leaving an opening for turning right side out, sew together the main body lining and bottom/gusset lining fabric pieces.
4)      Create a buttonhole in the leather tab (for closing the bag).  Temporarily baste the tab to the outer bag (B).
5)      Insert the lining bag inside the outer bag (B) and sew aroung the top opening (C).  Turn right side out and blind-stitch the opening closed.
6)      Create and attach the fabric-covered botton.
Your small purse is done.