The Retailing Picture Revitalization of Downtown and Main Street Retailing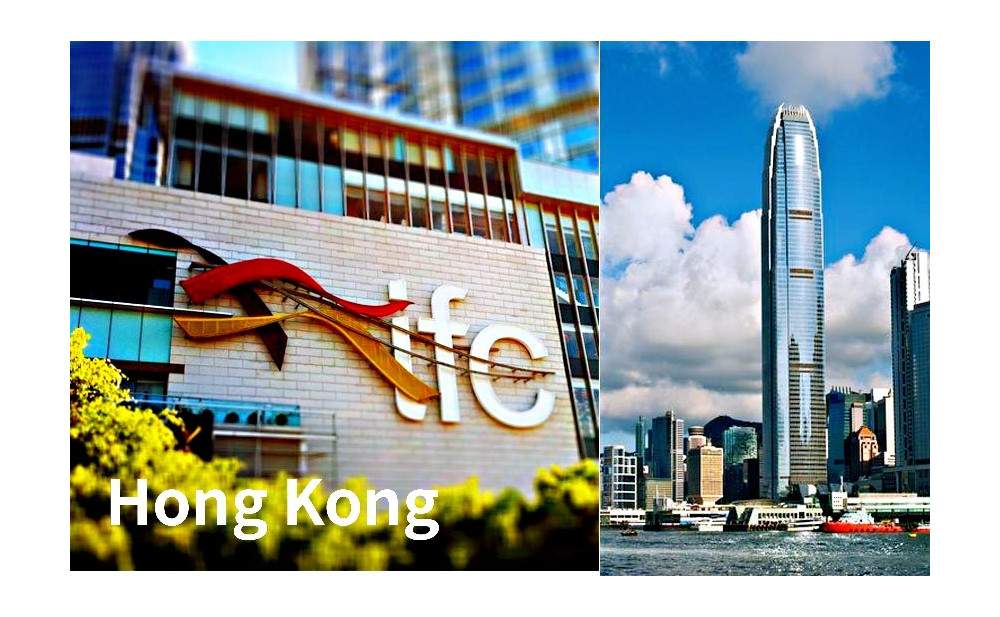 The Retailing Picture
Revitalization of Downtown and Main Street Retailing
In Europe, where cities have containued to be the centers of fashion retailing, manuy streets have been closed to automobile traffic, creating pleasant walkways between shops.
 In the United States, retailers and community groups are beginning to react to the consumer's need to be connected to community and the need for urban retails stores. 
Many cities and towns are conducting revitalization projects, including the refurbishing of older department and specialty stores and the construction of malls such as Water Tower Place in Chicago, Pacific Place in Seattle, and the Westfield San Francisco Centre. 
Madison Avenue in New York City has attracted upscale retailers from around the world.  Cities and towns try to maintain their individuality with their own unique mixture of national and international stores, local shops, restaurants, and services.
In 2020s Visitor all over the world has been visiting Top 10 Malls in China
They are
New Century Global Center, Chengdu; IFC Mall, Hong Kong; Landmark Mall, Hong Kong;  Harbour City Mall,Hong Kong; Citygate Outlets, Hong Kong; Venetian, Macau;
SEG electronics, Shenzhen; Super Brnd Mall, Shanghai; Oriental Plaza Mall ,Beifang Xintiandi Beijing; Yintai Center, Beijing.