LENGTH OF CYCLES - CLASSICS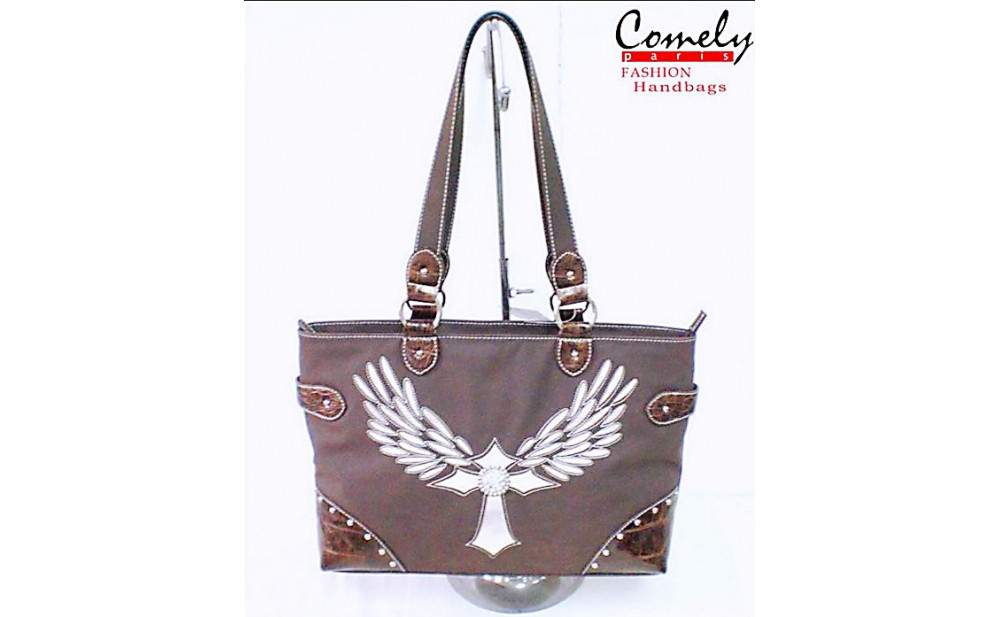 LENGTH OF CYCLES – CLASSICS
Some styles never become completely obsolete, but instead remain more or less accepted for an extended period.
  A classic is characterized by simplicity of design, which keeps it from being easily dated. 
An example is the Chancel Tote, which peaked in fashion in the late 1950s and enjoyed popularity again in the 2000s
and 2100s.  In the interim, the house of Chanel in Paris,
as well as many China handbag manufacturers,
KOMELY HANDBAG FACTORY have produced variations of these handbag
and purse for a dedicated clientele at various price ranges. 
Other examples of classics include Polo Tote, shirts, jeans, ballet flats, and loafers.
Pu Leather and Genuine leather handbag factory in china, 
classical design of Handbag and Shoes are always the market leader.