How to set up the First Brand Shop - Chanel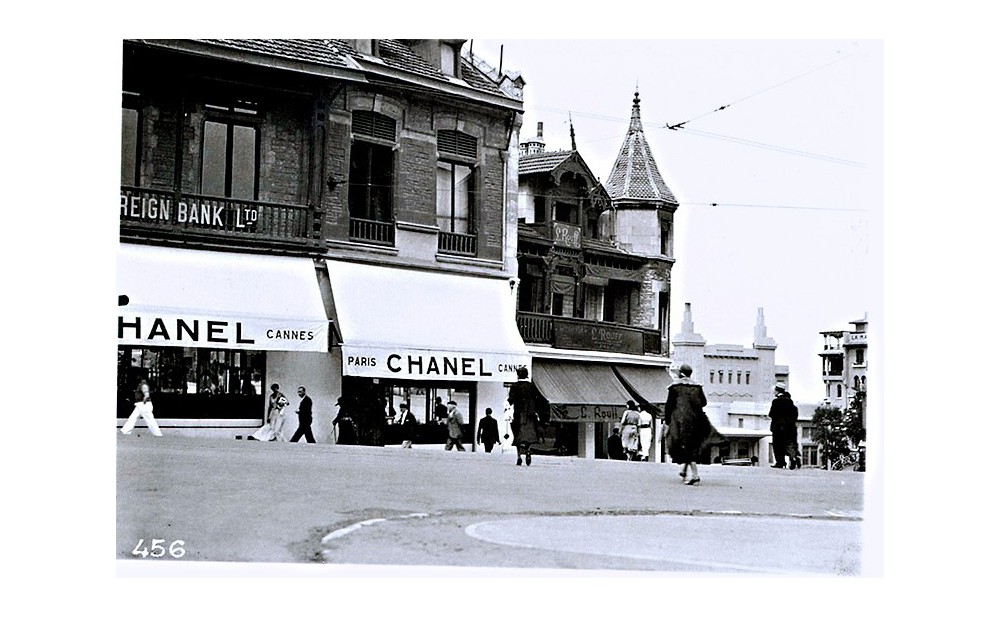 How to set up the first Brand Shop - Chanel
Thanks to Mademoiselle Coco Chanel, the mariniere – the French sailor's or Breton shirt-has been a constant presence in the French wardrobe for almost a century, like so many other items made in France that are timeless and continue their existence without paying heed to changing fashion Indeed, French-made apparel is notorious for its ability to take from the universe of menswear, especially workwear, stimuli and ideas that, with slight adjustments and minor alterations, have over the years turned out to be irrepressible parts of a new type of femininity and elegance.
  In the early 20th century seaside towns were overrun by an unprecedented tourist boom-both on the Atlantic coast and on the Rivera.
 They became extremely popular among the urban middle class, which had become acquainted with them when forced to escape bombed cities during World War I. From Saint-Tropez to Biarritz, the most fashionable seaside towns in France became haunts of aloof Parisiennes who left the Hustle and bustle of their metropolis behind them.  And Coco Chanel was one of them.
 But, unlike other women, she was not the kind of person who could simply relax and no nothing.  On the contrary, she did much more than bask in the sun and launch the suntan vogue. By 1913 she had opened her first boutique outside of
Paris-at Deauville.
We follow the concept and idea from Chanel, 
the first shop of COMELY HANDBAG opened in 2000 located in Hong Kong and Totonto, Canada.