How the great brand handbag that changed the world Refashioned your handbags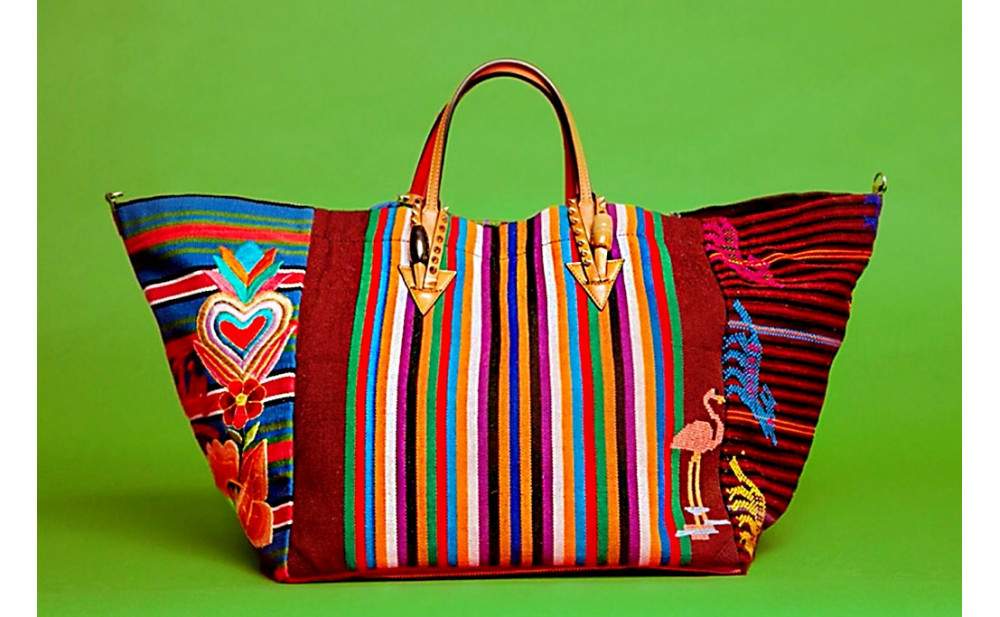 How the great brand handbag that changed the world
Refashioned your handbags
During the day, we need comfy bags that balance fashion and function.  We would all love to carry clutches to work and fancy, sparkly, blinged-out bags to the library, but let's face it – that's just not practical. 
So in this case we've created daytime bags for schlepping in style.  These bags can hold more than just an ID, Keys, and a lipstick.
 They are big enough to tote around laptops and smart enough for a stroll through the Museum of Modern Art. 
The Cravat Carryall is not only adorable, but it's also a perfect post-breakup bag to make from your ex's work ties. 
The Tue Redux Bag is professional and au courant-great for a job interview.  We guarantee that whatever you are doing during the day, people will stop and ask you, "where did you get that gorgeous bag?"
In fact we suggest making business cards that say, "I made it myself"