How the great brand handbag that changed the world PAUL SMITH-Signature stripes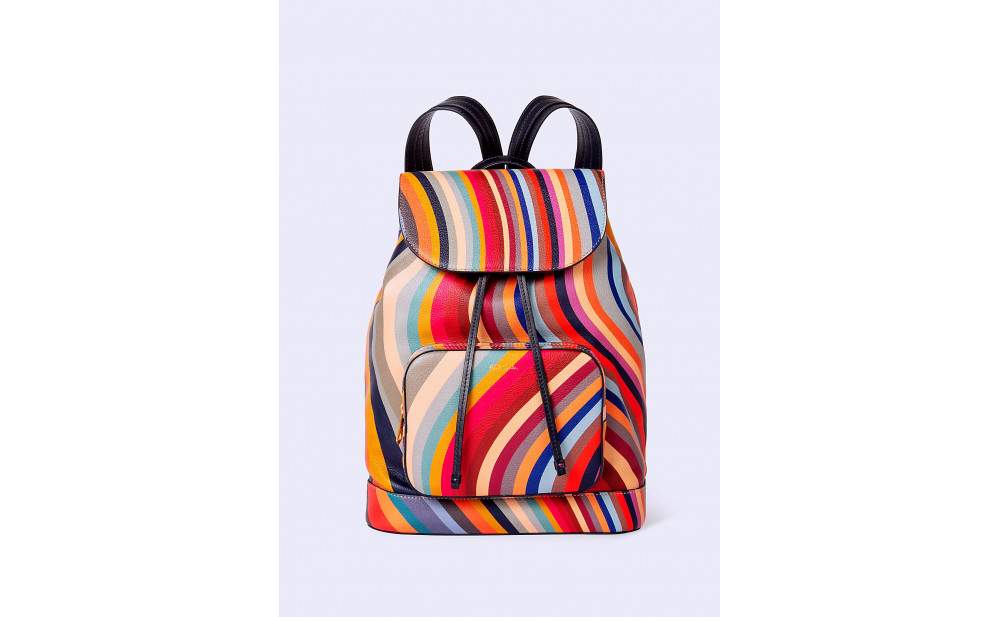 How the great brand handbag that changed the world
PAUL SMITH-Signature stripes
The opening of the first Paul Smith store in London's Covent Garden in 1979 coincided with a resurgence in the money markets of the city, and subsequent
Changes in social attitudes. 
His suits for men became standard wear for the 1980s "yuppie"/ His amalgamation of traditional tailoring skills with a witty and subversive eye for detail together with his quirky use of color and texture gave his customers the reassurance that it was permissible to be fashion-conscious without  being outrageous.
 In 1993 he introduced a women swear collection, including handbags, and in the year 2000 Queen Elizabeth II knighted him for his services to the British fashion industry.