How the great brand handbag that changed the world PAUL SMITH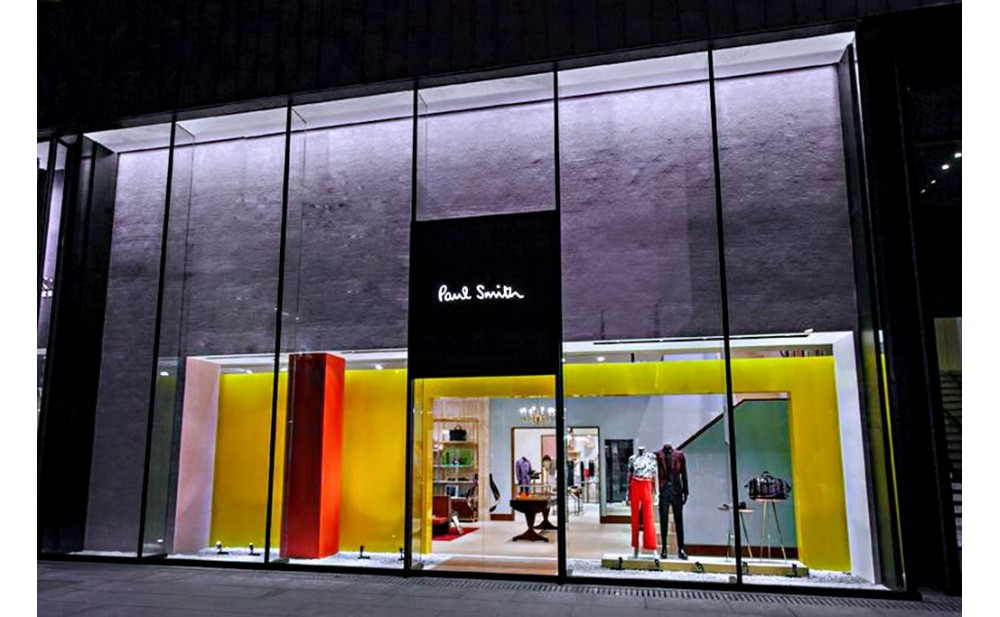 How the great brand handbag that changed the world
PAUL SMITH
The 1990s was the era when successful fashion designers consolidated their
Label by producing handbag collections, and British fashion designer Paul smith was no exception. 
Renowned for classic garments that also demonstrate a discreet eccentricity that is essentially British, Smith produces handbags that combine classic shapes in unexpected materials, often featuring imagery that display the designer's idiosyncratic sense of humour.
 The signature multicolored swirls of stripes that identify the label have also been deployed on handbags.
Committed to the idea of creative independence Paul Smith is Britain's most commercially successful designer.
 Born in the city of Nottingham he left school at 15 and began his career running errands in a fashion warehouse.
 In 1970 he opened his first shop at the back of a tailor's shop; he then began manufacturing and retailing shirts, trousers and jackets under his own label, and in 1976 he showed for the first time in Paris.