How the great brand handbag that changed the world MANBAG By Me'sio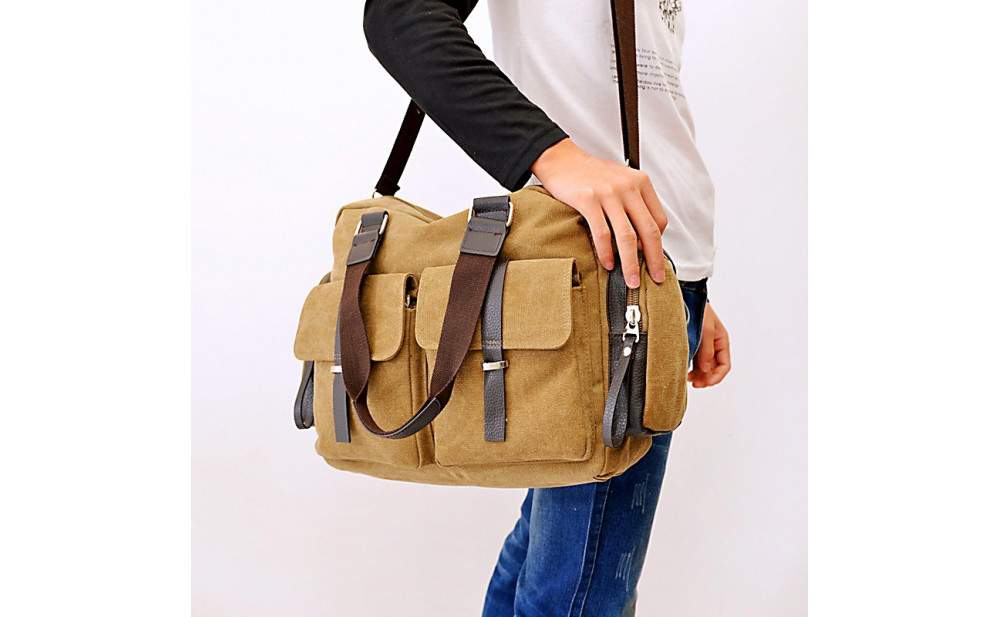 How the great brand handbag that changed the world
MANBAG By Me'sio
Since time immemorial men have carried bags, but conventionally they have always been unshowy and practical.
The businessman had his briefcase, the workman his toolbox, the bicycle courier his messenger bag, and so on.
A man who carried a bag because it was, God forbid, to some degree decorative ran the terrifying risk of "compromising" his masculinity.
The tide began to turn in the late 1990s when the fashion industry spotted the potential for a new market, and the terms "manbag" and "murse" began to do the rounds.  Non-coincidentally, no doubt, this period also saw the birth pangs of the "metrosexual" mail. For whom well-chosen accessories were a high priority.
There were jitters, however.  In 1999 the US sitcom Friends put out an episode in which aspiring actor Joey becomes unhealthily attached to his "murse" and fails an
Audition because of it.  Even in Manhattan, it seemed, the world was not quite ready for the glamorous peacock male.
Today the manbag is ubiquitous, at least in major cities. While it usually takes the form of a soft leather satchel or an upscale messenger bag, there are the occasional surprises, such as the brown and gold Louis Vuitton clutch once sported by David Beckham.  How long will it be, one wonders, before we have the male evening bag?