How the great brand handbag that changed the world Josh Jakus – Designer in California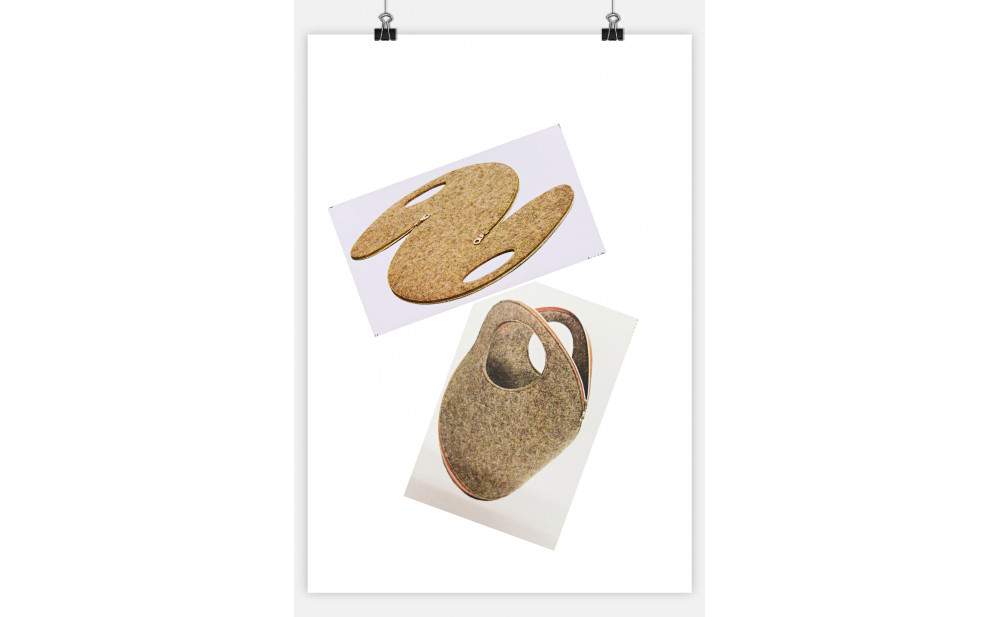 How the great brand handbag that changed the world
Josh Jakus – Designer in California
Josh Jakus got his training in architecture, and it shows.  His designs are rigorous, modern, and essential.
 Jakus explains that his bag collection, called UM, developed from two creative challenges: "First, to make use of the unique properties of pressed wool felt, and second, to transform a flat surface into a volume using only the simplest of operations."
Why the name UM? Jakus recounts that a professor at UC Berkeley called his ingenius bag creations "Feltums," bit he didn't like the name at all, so he simplified it to UM.  Jakus is a master in simplification and utility.
 All of his bags unzip to lay flat for easy storage and cleaning. " As far as the business side of thing, I've had to learn through trial and error as I went along," explains Jakus.  "The success of my work led me into business, and I had no idea what I was doing, but now, three years later, I feel like I earned an MBA through my experiences.
 The bad thing about doing it that way is that I've suffered through some bad business decisions, and I don't earn as much money as I could. 
But the good side is that I 've been able to stay true to my core design principles, and this is priceless.
Jakus suggests first thinking of creating as a hobby and not as a potential business.  "Product design was a hobby for me for five years, and then it only turned into a business when one of my designs got a lot of exposure.  The competition is intense, and I think you have to do it for fun, and then if something comes of it, it's a bonus."