HERMES : A name derived from its square shape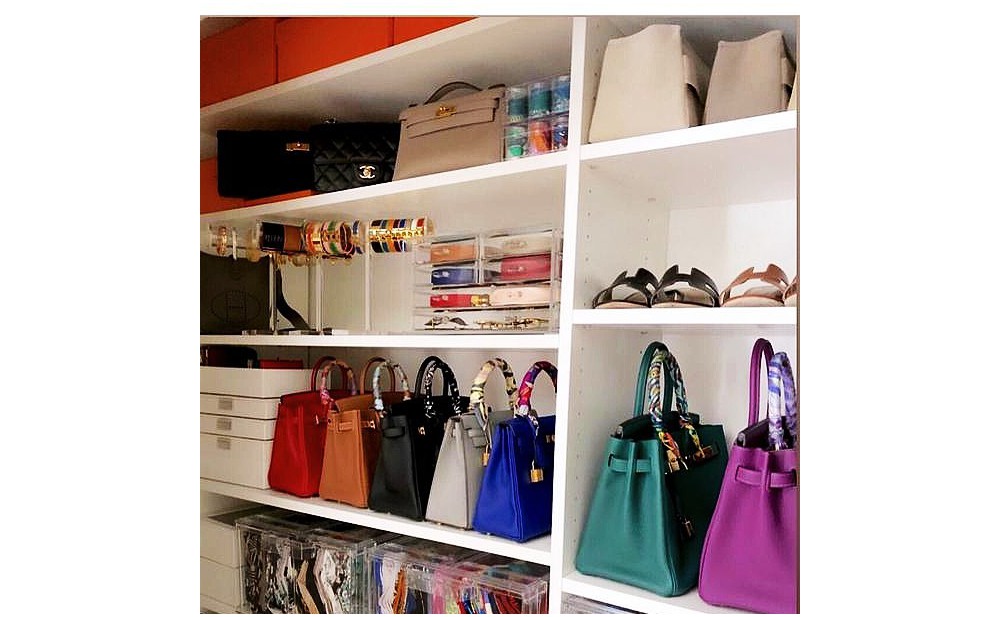 HERMES : A name derived from its square shape
We all course all know that Hermes uses codes to date their bags but did you
Know that they have many other symbols that showcase different meanings?
From the species of exotic skin to a sale stamp, Hermes who is known for being one of the most secretive of luxury houses is actually the most transparent when it comes to the production of their products.
Unlike many other luxury houses Hermes actually informs the client where they source their exotic skins from in the most elegant of ways.  This is why Hermes still remains as the top Luxury house in the world.
In 1959 the product of the legendary Parisian Maison Hermes is not a mere scarf.
 It is a Carre, so radically different, even in name, from other accessories that might seem to have a similar function.
 While the work "foulard" smacks a little of "old maid", Carre immediately calls to mind an irresistibly aloof lady of understated elegance above and beyond the trends of the moment and the seasons.
 The noun Carre is derived from its rigorously square shape, which it has had passed since the time when Thierry Hermes-a Protestant of humble origins, born in Krefeld, Germany in 1801 and who moved to Paris in the 1820s-founded a saddler company that, in time, became one of the world's leading
manufacturers of quality leather goods.  It then began producing fashion and luxury goods, of which it is still one of the few bastion, despite the present world economic crisis.