CONSUMER'S STEREOTYPES AND PREJUDICE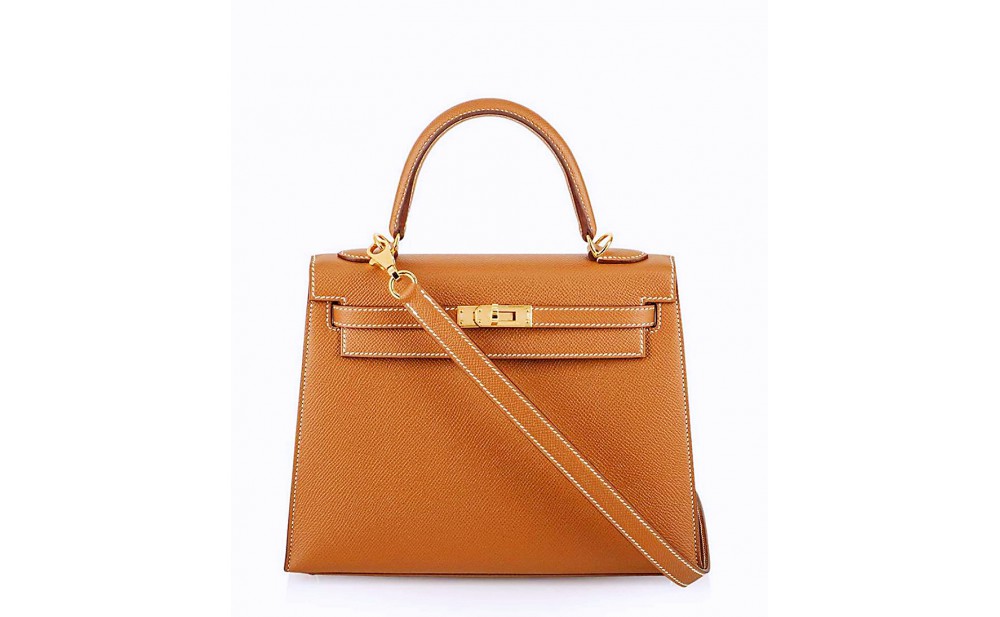 CONSUMER'S STEREOTYPES AND PREJUDICE
"Fashion also consists of stereotypes, which often also correspond to reality."
Alex said, Director of COMELY handbag design team.
For example, it is difficult to imagine an Englishman without a bowler hat and trench coat.  Or an Italian woman without her tailor-made suit and a purse in her vest pocket.  Or an American without jeans, sneakers and a T-shirt.
 These may be clichés, but they contain a basic truth.
 The same holds true for the cliché of the typical Frenchman or Frenchwoman, which is easy to describe:  a beret, a baguette under their arms, a XX cigarette in their mouth and a white shirt with blue stripes with a three-quarters sleeve and a boat neck. 
 Thus, famous brand handbag,such as, for examples, 
Louis Vuitton;Gucci;Hermes;chanel etc, they keep the basic image with the basic styles year after year.
We need only add a bicycle t complete our picture-postcard Parisian.  Certainly, the striped shirt is a deep-rooted part of the French style. 
It is no accident that it was the "uniform" of legendary mime Marcel Marceau; despite the constant process of subtraction and simplification that a mime adopts to create his image, the striped shirt remains a part of his "repertory."
China handbag factory and handbag manufacturers will follow their styles
for the basic development.