Consumer Demand under Covid 19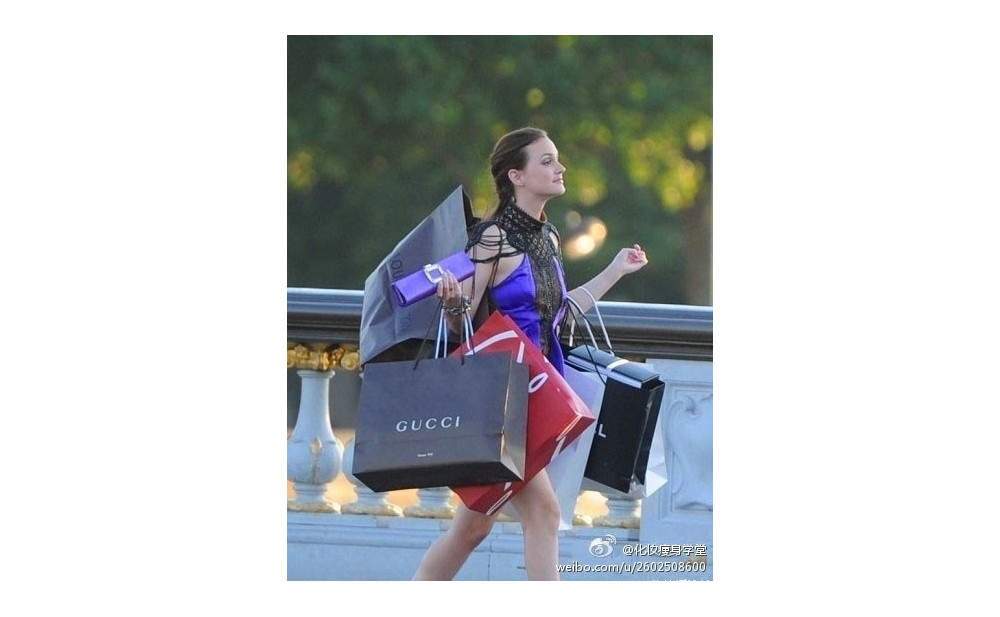 Consumer Demand for a Fashion Handbag
People who buy and use merchandise, are the primary influence on marketing. The history of the fashion industry in America and Europe
are the story of a growing economy after financial crisis 2008,based on manufacturing, that consumed more than it could produce. As competition increased however, the consumer had more choice of products to the point of oversaturation. Our brand COMEY growing up very fast at this moment.
The COVID-19 pandemic has transformed the world we live in. Physical distancing measures and restrictions on people's lives now affect over half the world's population, and economic activity has fallen significantly due to the lockdown restrictions put in place. As governments implement policies to limit the spread of the virus.
Thus, consumers need not dress up at this moment because most of people stay at home and work from home. Our orders from customers
alomst stope at this moment. That why we found the way to promote
our COMELY Handbag through internet selling and got a very good 
result.
not a new fashion Clothes and Handbag