COMELY HANDBAG FACTORY The Raw Material of Fashion Handbag- Bamboo Fiber and Ramie Fiber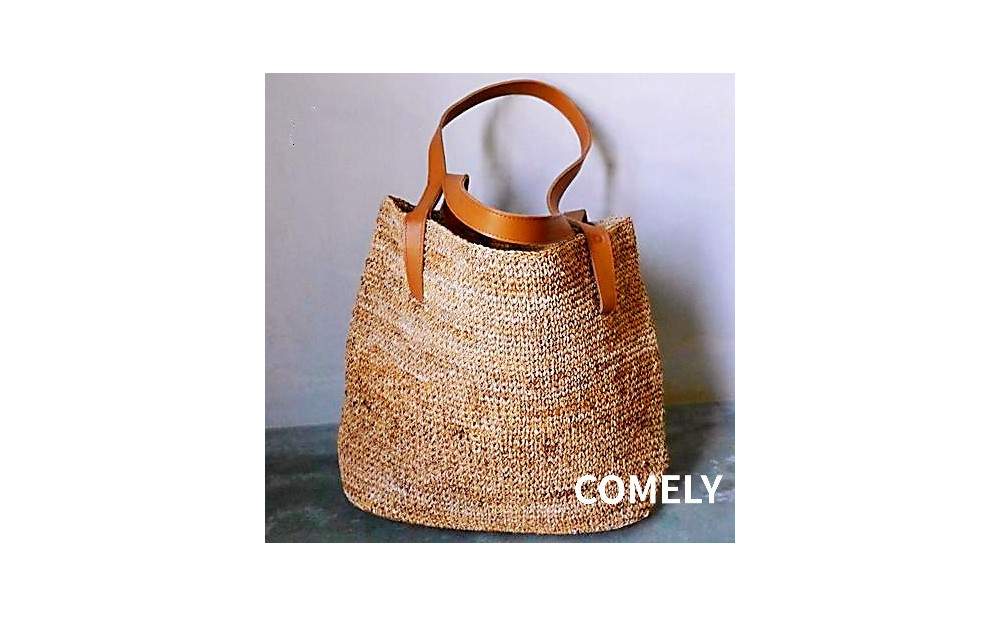 COMELY HANDBAG FACTORY
China handbag facrtory 
The Raw Material of Fashion Handbag- Bamboo Fiber and Ramie Fiber
When Vegetarian become more in 2020s, they looking for Garment and
Handbag; shoes, hat made by natural material.
China Handbag Factory and most of handbag factory apply cotton
For the natural material yet customers already were disgusted with
Cotton or canvas.
They are looking for new raw material for their Natural Concept,
It is Bamboo Fiber and Ramie Fiber. Handbag manufacturer create more
development made by Bamboo and Ramie.
BAMBOO FIBER 
China used bamboo as a textile fiber 2000 years ago.  Now, again, it is in some demand for clothing; bag and shoes. 
The process to make bamboo fiber is similar to the one to make rayon Stalks of bamboo are essentially crushed and pulped to enable it to be mixed with chemicals to convert it into textile quality fiber. Because it is lightweight and drapes well, it is in demand for lingerie.
 It also blends well with silk, cotton, spandex, and Tencel.  However, it is difficult to obtain and expensive to produce.
RAMIE FIBER
Ramie is a vegetable fiber similar to flax; it comes from the 5-6 foot stems of a nettle like shrub.  Ramie grows best in a semitropical climate and is imported primarily from India and the Philippines. 
Ramie is even stronger than flax and has a smooth, lustrous appearance.  The fibers dye easily, but are brittle and more difficult to spin and weave than other fibers.  Therefore, it is most often combined with cotton to soften it.